Why Radio?,Radio Advertising,radio news
This Week In Radio 20th April 2018
April 20, 2018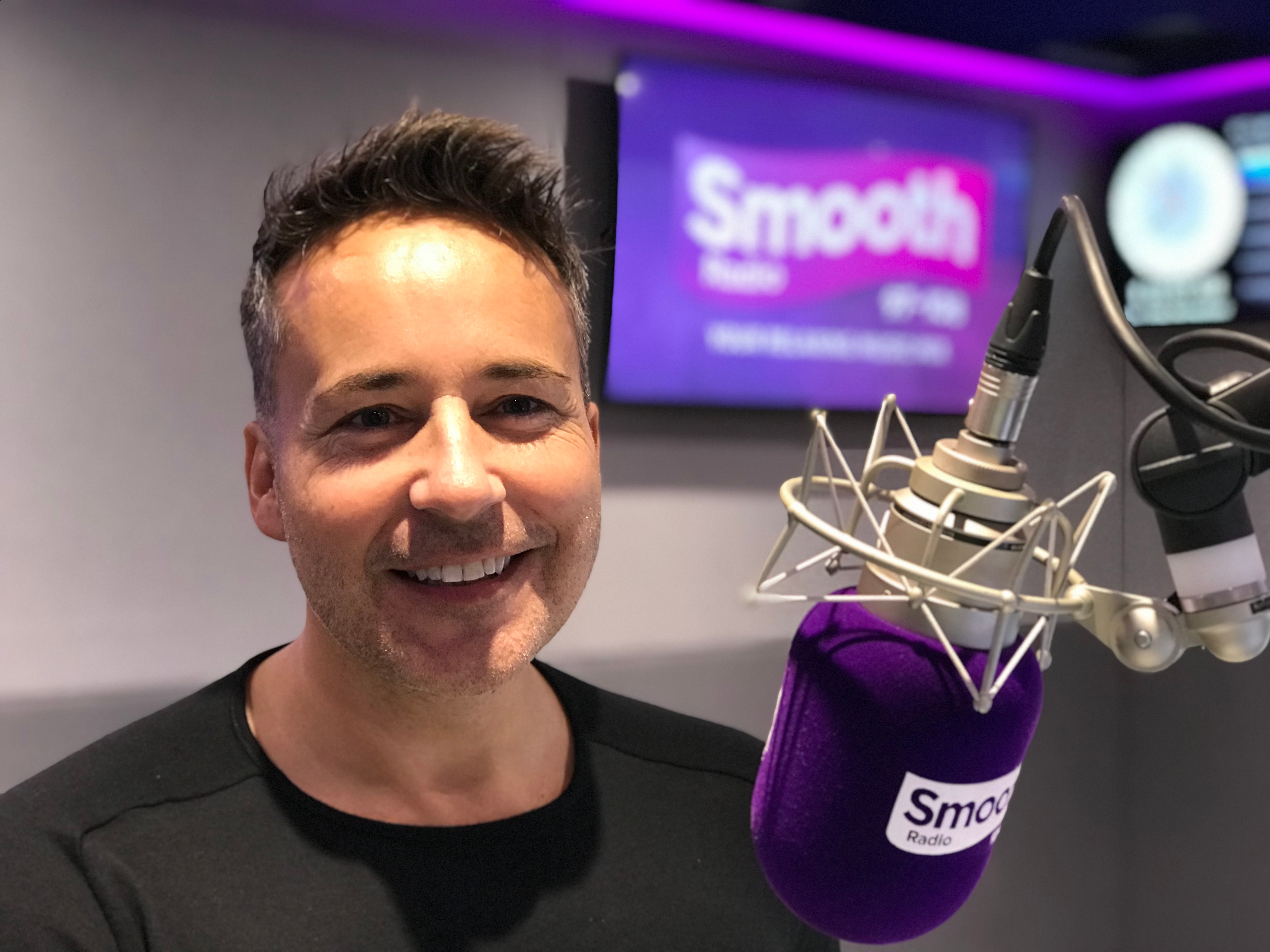 1
min

All the information to come out of radio this week:
Touchpoints: Reaching the Right People At the Right Time.
How many people are stuck in traffic at evening drive-time? Or morning commute? Millions. They're listening to radio. In our latest article we go through the importance of touchpoints in radio advertising and how you can use them to empower your results.
Read here
Radiodays Europe Podcast day Announced
The worlds meeting point for all things podcast has been announced.
Podcasts have been carving out a section of the audio industry for themselves lately. They offer highly specialised and hyper engaged clients. Big hitters, like McDonalds, have started to use this powerful, yet under-represented medium to improve their marketing mix.
Don't under estimate the power of podcasts, make sure you have your audio brand fully realised.
The Future of Commercial Radio: VLV Conference 2018
Radiocentre's Siobhan Kenny, joined by LBC's Nick Ferrari, Fun Kids' Radio's Matt Deegan and media historian Dr Tony Stoller CBE, took to the stage at the VLV Conference to discuss the challenges and opportunities facing commercial radio in 2018.
'The industry continues to innovate and take advantage of new technology to vastly increase choice for listeners. It's no wonder radio is in such a good place.'
The GDPR Countdown Starts
In just over a month, the General Data Protection Act will be enforced. The act enables users better control over the data that they have shared or will share. The countdown for GDPR compliance begins now. Those who fail to provide transparency with their user data will find themselves with a hefty fine.
You can find a handy GDPR checklist here to make sure you comply.
Key 103 Reveals Massive Brand Changes as They go National
Manchester radio station Key 103 is to be renamed Hits Radio and will go national as part of a multi-million pound rebrand announced live on air.
Despite this, Hits Radio Manchester will continue to champion it's Mancunian heritage, providing local news, information on school closures and more.
Graham Bryce, Group Managing Director Hits Radio Network says: "Manchester is fast becoming a central media hub of the UK and we are really excited to be bringing a new offering to national digital radio, based in this glorious city. As well as our talented presenters and engaging content, we will continue to provide the locals of Manchester with all the relevant regional news and updates through Hits Radio."