Marketing in the Motor Sector: A Complete Guide
May 15, 2023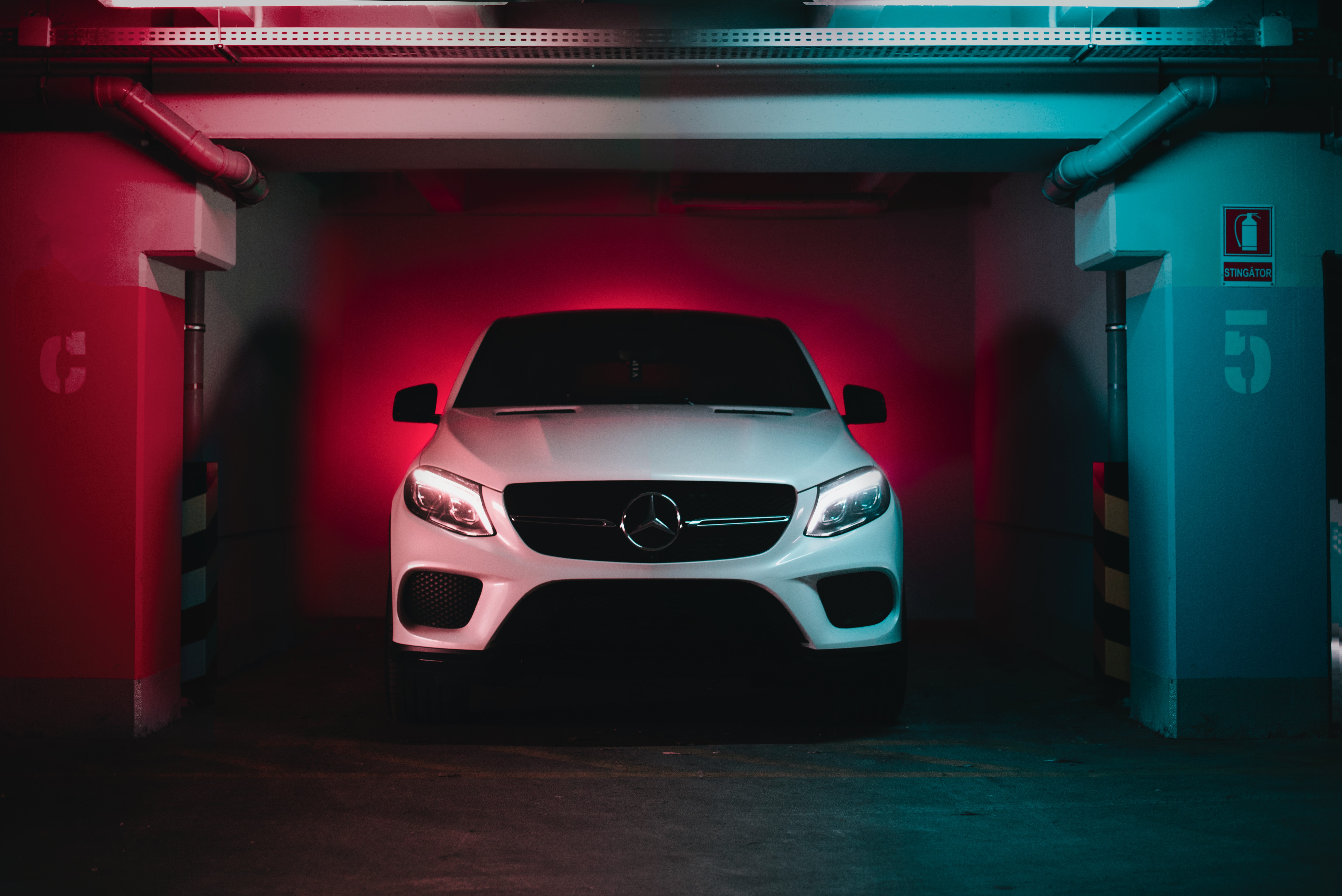 3
min

Looking to stand out from your competition? Do you want to increase your brand awareness, reach a larger audience and gain a better understanding of your target market? This guide can help you do just that! We will look at the tips and tricks to building a strong marketing strategy and some of our top recommendations when choosing your marketing medium.
Our 4 top steps are:
Understand your target audience
Create a clear marketing plan
Create compelling content
Monitor and measure your marketing efforts
The motor industry is packed with opportunities, and choosing the right marketing medium can allow you to take advantage of these benefits fully.
Radio
Radio advertising really is a tried and tested marketing tool. There are also different types of radio advertising meaning you can pick the one that suits your strategy best. The key benefits of using radio in your marketing campaign are;


Reach a specific audience: Radio allows you to target specific demographic groups or geographic areas, helping reach your target audience.
Cost-effective: Compared to other forms of advertising, radio advertising can be relatively inexpensive.
Frequency and repetition: Radio commercials can be played multiple times, which can help increase awareness of your brand. With a message that is simple and memorable, you can stand out from competitors and stay top of mind for consumers.

Engaging content

: radio is a great way to showcase your personality and bring to life your brand, this can really set you apart and help consumers build a connection and trust in your company. Click here to read more about how to write the perfect radio script for your brand.
Consumer context: radio is a great way to get in front of the right audience at the right time. It might be commuting to work or after the weather. Reaching your target audience at a specific time is a fantastic opportunity for motors brands and allows you to be heard when people are the most receptive.
Ad effectiveness: Whether you are using radio as a one-off boost or as part of a longer-term strategy, it is important to consider how you will measure the radio advertising effectiveness. Click here to learn more about how to measure your radio ad effectiveness
(top tip: if radio feels like the right fit for you, you might want to think about which radio station aligns with your organisation. Read more here)
Radio sponsorship is a great way to increase your reach and align yourself with a trusted brand and voice. Radio sponsorship and promotions work similarly to regular air-time promotions, but instead of playing between other ads in a slot, you get to be the champion for a specific segment on the radio. This could be a competition, a giveaway or a specific show like the weather, news or a particular host's show.
Sponsorships and promotions like these are massively popular with a very distinct listenership and give you a chance to get contextual advertising perfect.
Learn more about radio sponsorship here
Research
Market research is a great tool to help motor brands better understand their target audience and the competitive landscape. It can also identify the best way to reach and engage with prospective clients.
Some ways that research can benefit are;
Identify the need and preferences of customers to help relate and provide relevant information
Gain an understanding of the most effective channels for reaching your target audience
Build audience persona profiles to help engage effectively.


By carrying out market research you can gain valuable insight that can strengthen your strategy, increase success and make the best use of resources.
Digital
Digital marketing is an effective way to reach and engage with your target audience. It includes search engine optimisation (SEO), social media marketing, email marketing, and pay-per-click (PPC) advertising. Leverage digital marketing to increase your online visibility, build your brand, and drive website traffic.
Platforms such as Facebook, Instagram and TikTok are heavily saturated so having strong creative content is crucial to the success of your social media campaign.
Increase your organic reach online by improving the visibility of your website and ensure that you are the first thing prospective customers come across in their search. Using keywords and phrases alongside high-quality content can help increase your web traffic and reach. Pay-per-click advertising is a quicker, but costlier, route to achieving the top spot on search engines.
Click here to see how a campaign could look.
Mobile Digital Out of Home
This form of marketing is a great way to turn heads and grab the attention of your target audience. The key benefits of using DOOH in your marketing campaign are;
High visibility: the eye-catching ads create a memorable impression on your target audience and can reach areas of the market traditional media can not.

Measurable results: this form of advertising includes tracking technology that can provide insight into engagement rates, audience impressions and other data that can measure the success of your campaign.

Targeting: DOOH advertising can be targeted to specific locations, times, and demographic groups, allowing you to reach your ideal target audience.
Podcasting
Podcast advertising is taking industries by storm, helping brands reach a more specific highly engaged audience.
The benefits of using podcasting as a marketing tool are;
Reach a targeted audience: Podcasts are a great way to reach a specific audience, as listeners typically choose to listen to podcasts on topics that interest them.
Building Brand Awareness: Podcasting provides an opportunity for your brand to share information and stories, helping to build brand awareness and increase recognition.
Set yourself apart: audio content is booming and adding podcast advertising to your marketing mix enables your brand to stand out from competitors, reach new areas of your target audience as well as build stronger relationships with consumers.
What next?
Share this article with a colleague, download our motor sector 2023 insight and get in touch with one of our team to find out more.