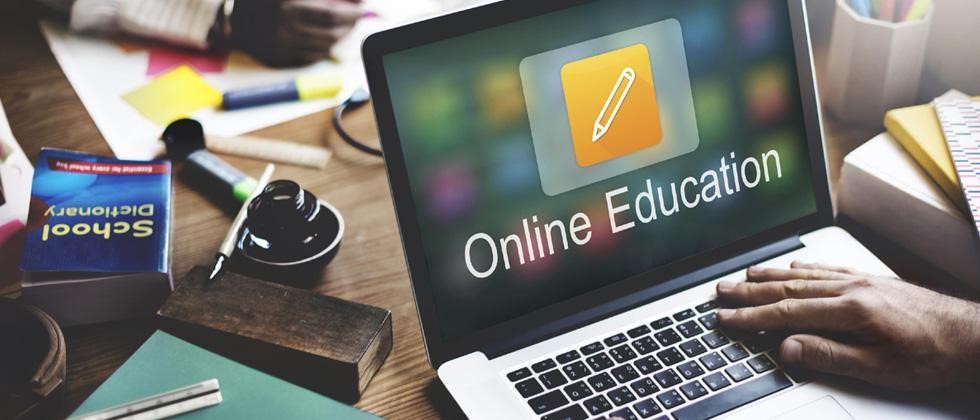 As people around the world continue to self-isolate, parents and carers have found themselves taking on new roles as teachers, whilst university students make use of make-shift home offices with very little educational intervention. Throughout this article we will take a look at how the education sector has changed and adapted during the pandemic.
Last week Forbes reported that the education sector will be the worst affected area of the economy, losing as much as 90% of its output over the April to June period. This is an even bigger blow than the forecast 85% impact on the UK hospitality industry.
With international students staying away, universities will feel this the most. One in six students at universities in the UK are from overseas and according to Universities UK, around £6.9bn of overall fee income comes from these students.
Although students will not physically be in school/college/university, thousands of people are going to be receiving exam results in the coming months. With the government confirming that students will still receive grades, communicating these will be completely different for educational institutions. With most results to be revealed online, processes will need to be put in place to not only allow people to access results online, but to also get the message to the masses. With universities poised to offer places to successful candidates, now is the perfect time to strategically place advertising to ensure that they ate front of mind in what will be a much smaller market of students.
According to Laura Burns, Marketing Manager at St Helens College, open days and call centre sessions have been pushed back and many institutions will be considering new ways to market their institution alongside traditional methods. This includes targeting the 17-25 demographic through social media and search engine advertising as well as radio and print, replacing cinema and bus ads that are usually in place. The uplift of radio listening has become a great positive throughout the lockdown, not only does it deliver concise and familiar messaging but has also allowed marketers to target consumers efficiently.
It is not only Higher Education that is affected by the pandemic, it has now been just over 5 weeks since UK primary schools shut for the children of non-essential workers. With only 3.5% of children remaining in UK primary schools, parents and carers have had to find new ways to educate millions of children through the lockdown.
To aid this, many paid for subscriptions have made services free for the lockdown period. Amazon owned Audible has made all children's stories free across the platform, Twinkl have allowed access to the majority of their learning materials and of course Joe Wicks has been giving the nation free PE lessons. These brands are making a genuine effort to aid the nation as they stay at home, whilst their brand awareness and reputation is sky rocketing.
Away from teaching, brands are also helping parents to keep their wellbeing in check whilst adapting to this new way of life. Voiceworks recently released a podcast series designed to help parents balance home working with home-schooling their children whilst maintaining mental health. Happiful, the wellbeing magazine, has been offering tips and support to home schooling parents including how to be more realistic with scheduling education.
According to a recent poll, 9% of participants have learnt a new skill during lockdown. Platforms such as Babbel and Rosetta Stone have been offering free trials and cut cost language based courses to people who have found extra time on their hands. Again, these brands are utilising digital methods to advertise, with a battle to get their ads to the top of Google for people who are hunting for free courses! Communicorp UK Digital Services have reported a major uplift in the number of clients asking for assistance with their Google Adwords and Website structure to ensure that they reach the top of Google in these strange times.
Ultimately, what we can take away from this is the education sector is still very much awake, whilst delivery may have shifted from the classroom to digital, consumers are still looking for their next course or an app to help keep their children with studies. Marketing is still key in reaching your target audience.