Throughout this article we look at four of the main sectors affected by the current climate and place a spotlight on how each one is either utilising new ways of marketing to improve business or how they are gaining extra resources to expand on an already stretched service.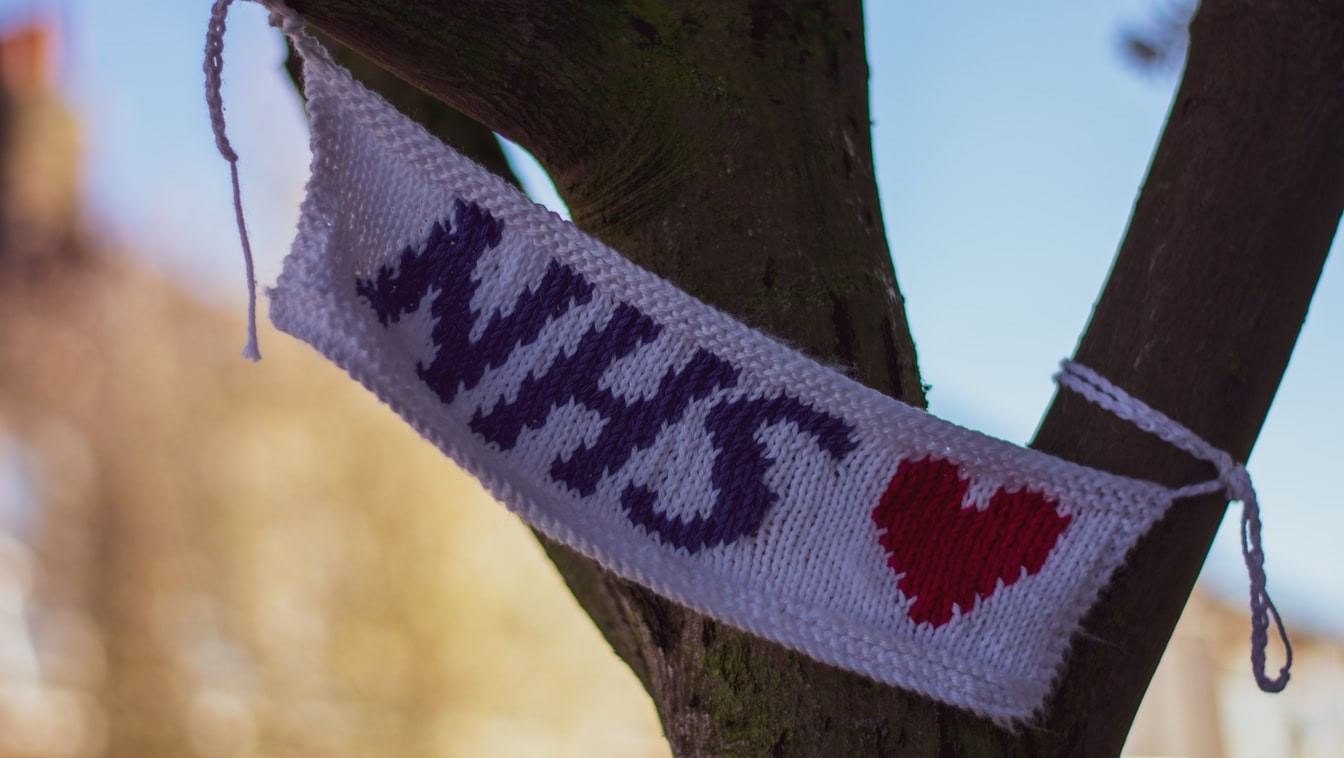 Charity
Charities have been hit by Coronavirus at a time when people are depending on them the most. With a large amount of contributions coming from huge corporations and the public, a downturn in donations has hit charity organisations hard. According to Forbes, in the UK alone, a fall in public donations means that public sector charities could lose more than £4 billion over the next 12 weeks.
With shares of companies going down, philanthropists are unable to provide as much as previously, with most donations being in the form of shares rather than cash, the donations are losing value due to the fluctuating market. Another huge source of funding is through events, the London Marathon raised £63.7million for charities last year. But that, with many other large events have either been postponed or cancelled altogether.
To survive, charities are having to use new practices, including a big shift to digital. To adapt and survive, charities are moving everything online, from fundraising, measurement and evaluation right through to staff meetings and service delivery.
Larger organisations such as Oxfam, Red Cross and Cancer Research are thinking outside the box and utilising digital by boosting spend in PPC and SEO across their organisations. With the high street closed and events postponed, they are expecting to see a 20 – 25% decline in fundraising, so by using digital this will help gain back some of the exposure lost from traditional methods.
NHS
The NHS has been a lifeline for the whole of the UK, doctors and nurses have been saving the lives of thousands of people every day, whilst risking their own lives in the process. They have also been the flag bearers of the 'Stay at Home' campaign encouraging people to not flout the lockdown rules and protect the vulnerable. Between the NHS and the Government, they have, quite rightly, dominated advertising channels across the country.
Both national and local have rather cleverly utilised numerous channels to encourage volunteers, recruit new staff and of course, encouraging self-isolation. A national TV campaign outlining the risks of the virus has been seen on television screens consistently throughout April, and they also ran a heavyweight ad campaign that encourages people to seek advice at pharmacists for small ailments to elevate the pressure on doctors and A&E.
Locally, Bradford Council used digital out of home agency GOMO to deploy their iVan technology to carry official government direction to hotspots across the region where self-isolating has been low. The LED screen carried official government advice and announced instructions in 12 different languages, creating a high impact across the city. Anita Hurford, GOMO Sales Manager says 'The campaign enabled the council to reach the diverse population of Bradford in a relevant and effective way. Key locations were identified and the feedback regarding the positive steps Bradford Council were taking to inform everyone was excellent.'.
Local radio has also been a key messaging service for local NHS hospitals and doctors' surgeries. The power of local radio stations has allowed local services to announce the need for donations, volunteers or even opening times throughout the past two months. Due to the quick nature of creating and getting an ad live, radio has become invaluable to services who want to get a message out as soon as possible.
Care Homes
Coronavirus has had an inevitable impact on the UK jobs market, with most businesses putting plans to hire on hold. With many employers worried about the virus's impact on their hiring efforts, this put the recruitment industry in a precarious position. However, with the demand for care staff at an all-time high, it has never been more important to quickly push out a reactive message to audiences to fill these key vacancies.
Due to the pandemic the current employment rate of care staff has risen, with companies such as London-based Cera Care hiring 10,000 staff and Caremark hiring a further 2,000 the demand for qualified people is evidently at an all-time high. The volume has seen a 138% increase of jobs posted online, the question is how do you get these vacancies filled?
In a recent ad campaign by a Hertfordshire based care provider they utilised a Communicorp radio station to recruit care workers. Within the first two weeks of being on air they had 65 successful candidates ready to work in their homes from the immediate catchment area. The use of radio is not often the first port of call for recruitment; however, the medium is the perfect solution for health care-based companies wanting to get a message to the mass market fast.
Pharmacy
As expected, pharmacies are more busy than usual. Yes, we are all concerned about Coronavirus, however thousands of people take regular medication and with the current lockdown it is more difficult for these people to collect prescriptions. Pharmacies have needed to adapt, by expanding delivery options to people who are not only vulnerable as well as adapting websites to suit the quick access of essentials and Covid-19 advice.
Before the pandemic, 2 million people in the UK purchased prescriptions online regularly, this is expected to rise by at least 50% throughout the lockdown period. With most businesses now trading online, services such as Pharmacy2U and +Well are competing against the likes of Boots and Lloyds Pharmacy for online market share. In the same way as charities, they are using digital strategies to get services to who need it the most, with Pharmacy2U currently running a huge PPC campaign and +Well using targeted Ad campaigns across social media.