Radio Advertising,news,radio news
This Week In Radio 13th April 2018
April 13, 2018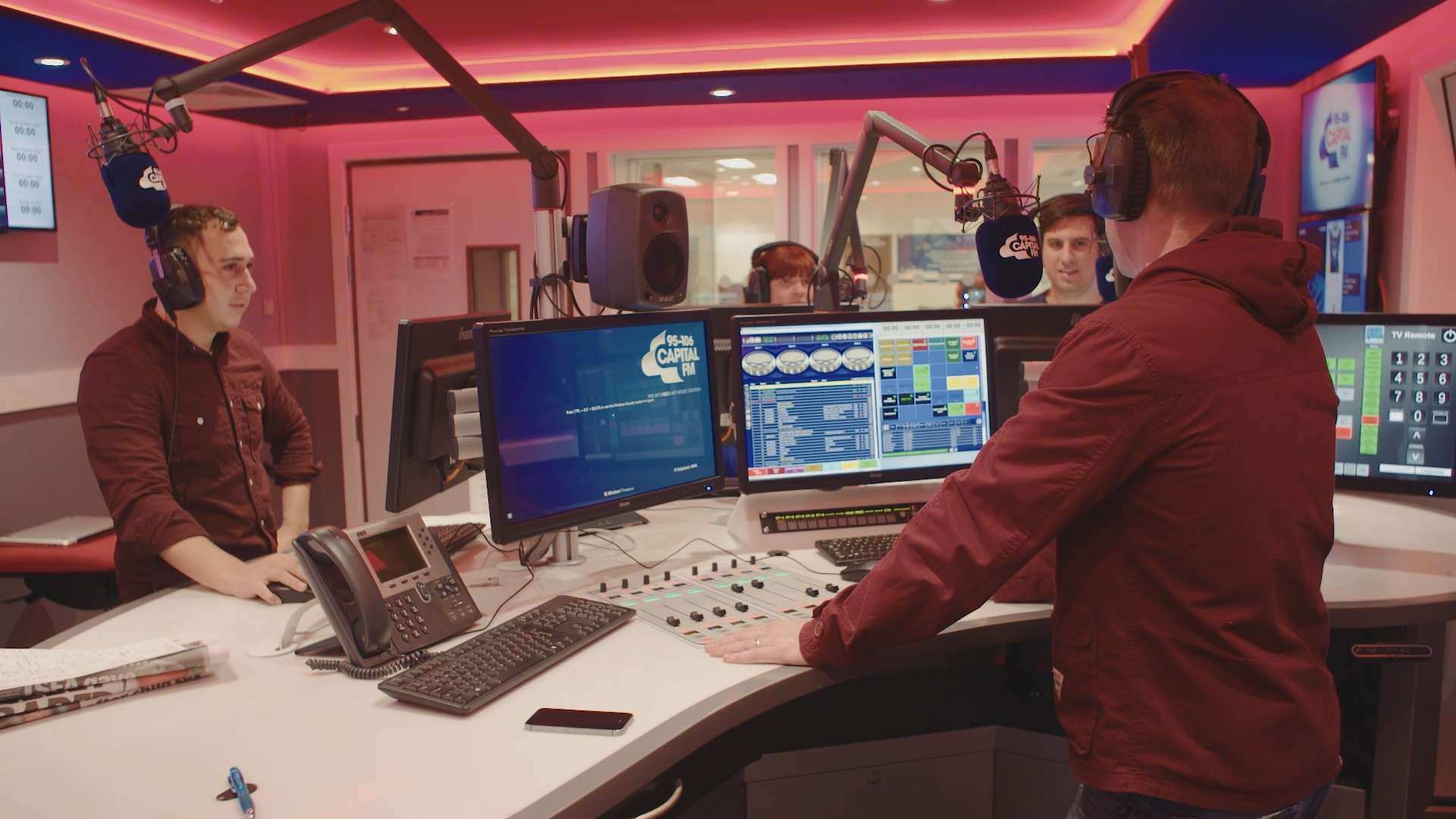 2
min
Tuning In 2018
Radiocentre's Annual Conference Tuning In is back on Wednesday 16th May 2018, and this time it's heading to Picturehouse Central.
As part of the newly announced Radio Audio Week, the morning will feature a line-up of speakers from across advertising, media, government and - of course - radio.
Radio Is the Most Trusted Medium In The UK
We published our latest article exploring the results of the Eurobarameter 88, an annual census into European's levels of trust. Radio was voted as the most trusted medium for news, entertainment and advertisements.
Our article analyses the results and explores how important trust is to brands, sales response and more. Read it here.
Radiocentre Releases Review Of 2017
2017 was a great year for commercial radio. We saw tremendous growth in revenue and advertising spend and also record high levels of listeners.
To roundup the year, Radiocentre released this video. Watch it below:
Alexa Routines Have Users Waking Up To Radio
Voice activated technology has enjoyed a boom in popularity over the last few years and developments continue to roll in. This time Amazon has programmed a 'Routines' system into Alexa. Users can set routines like 'Wake Up' where Alexa will run through a few time based actions, like playing your favourite radio station as you wake up.
This is another great example of how radio continues to evolve as a medium. Remember to consider your audio brand as voice activated tech become increasingly popular.
Radio: The Most Cost-effective Traditional Advertising Medium
If you're under pressure to prove the worth of your marketing strategy with results then you'll be interested in this read. We explain how Radio is the cost-effective and can help improve your advertising campaign ROI.
Promote UK Launches to Support British Ad Industry
The Advertising Association has launched Promote UK, a cross-industry group to promote British advertising around the world, which will work in partnership with the Department of International Trade.

'A Great Advert For Britain' will support the UK Ad industry internationally with Promote UK wanting to position Britain as "the top global hub and centre of excellence for advertising" as Brexit looms.
Promote UK's objectives include:
to raise awareness of UK advertising and to target key influencers and decision-makers;

to encourage and support businesses across the sector to secure more international work;

to test new markets and reach out to new clients and partners globally;

to ensure marketing services are included in DIT foreign direct investment pitch presentations across all sectors of the economy.
Looking Outside Of London Will Boost Advertising Growth
The LEAD 2018 asked big questions about post-Brexit strategies for advertising. What can be done at home, particularly outside of London, to boost growth? And how can the industry tackle one of the biggest threats to growth - trust?

There is a wealth of opportunity outside of London that is going unnoticed. With finding and retaining talent being a real commodity in today's marketing you need every possible outlet available. With 'A Great Advert For Britain' hoping to highlight all aspects of the British Ad Industry, a new demand for work outside of London will surely follow.