Radio,Why Radio?,re-evaluating,risk
Removing Risk From Your Advertising With Radio
March 20, 2018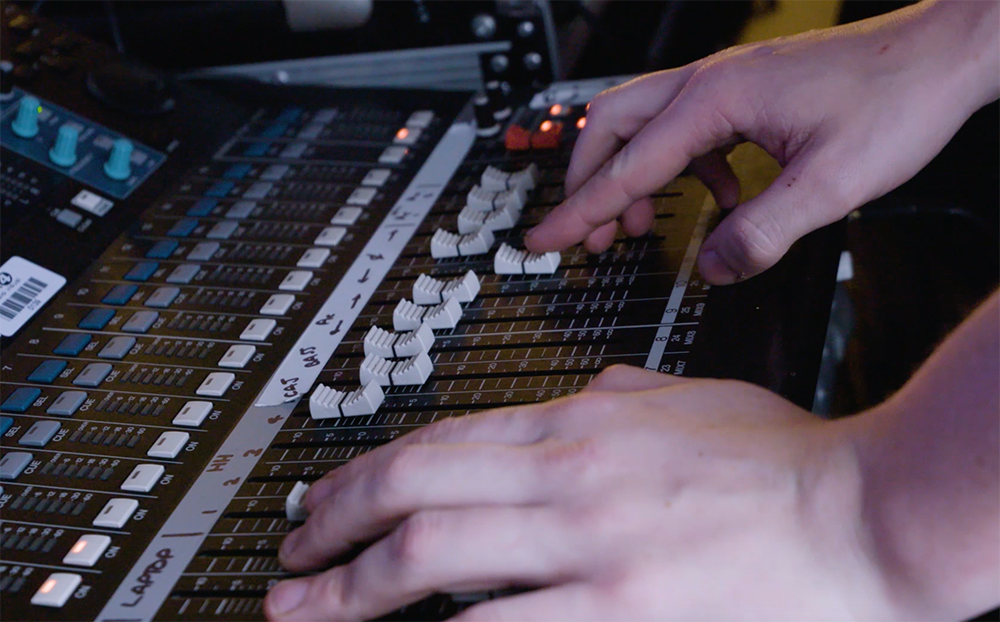 2
min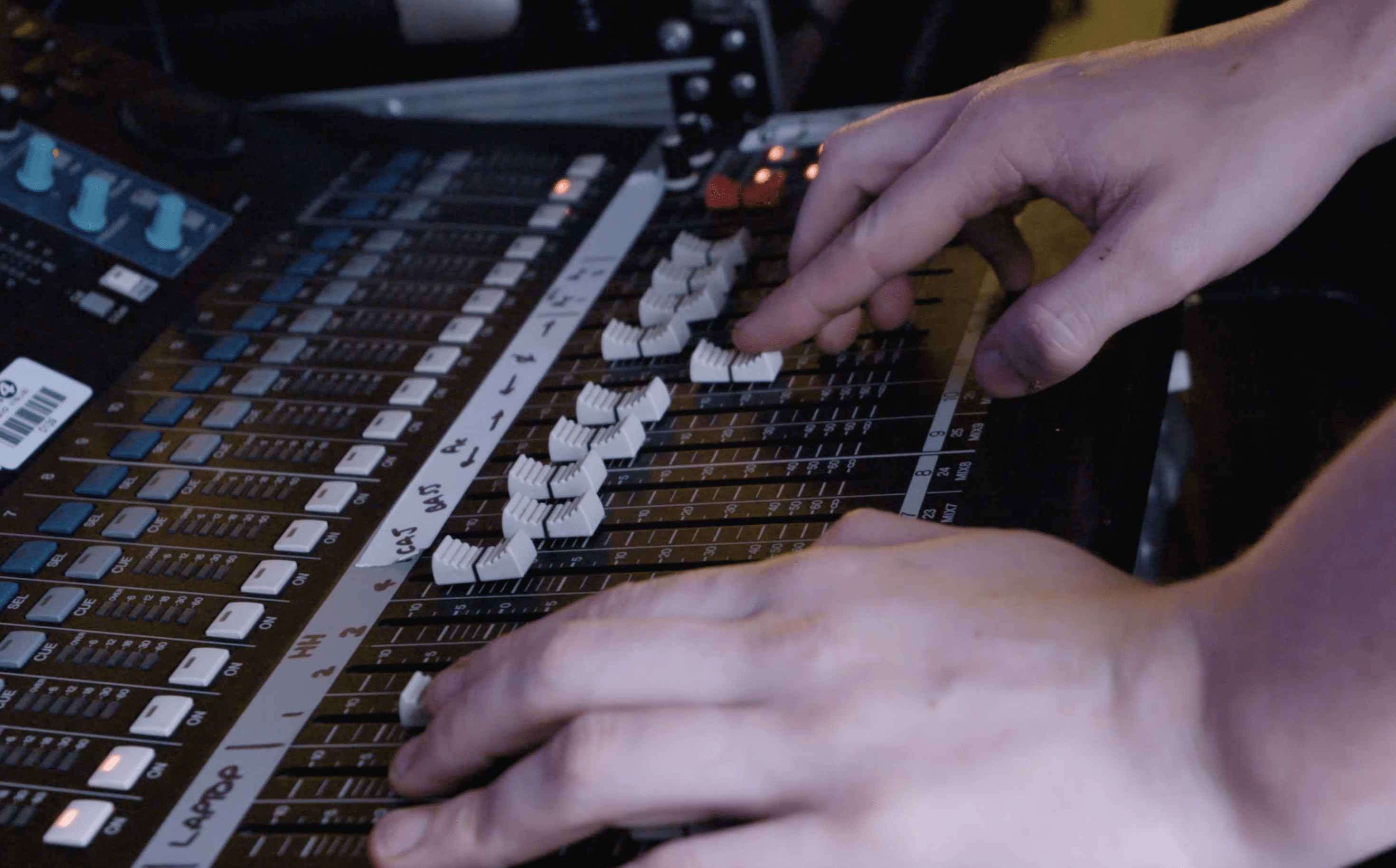 Allocating advertising spend always raises questions around risk. How can I get the return I need? How can I measure my results? How can I make sure that my ads don't appear next to damaging content? Removing risk from advertising starts with radio.
Radio, according to the latest Ebiquity study, has been revealed to provide a low risk approach to advertising, through a combination of different metrics outlined in the following article.
Removing Risk Through Assured ROI
According to Ebiquity's normative data on profit ROI, Radio yields the best returns overall as well as TV. Despite the perception that digital, paid social media and online video rate better for ROI.
Radio provides massive reach with a much more cost-effective approach for targeting specific people at specific times.
The facts outlined in the study released just this week are reassuring for those who have previously seen radio as being risky and cost-prohibiting.

Seeing some jargon you don't understand? Click below to download our radio advertising glossary.
Radio Creates a Safe Environment for Adverts
Radio provides a safe environment for your adverts and messages to thrive through a combination of high levels of regulation and control over editorial environment. Risk factors that many advertisers have to contend with in other mediums aren't a problem on radio. As a result, advertisers have voted Cinema and Radio as the best for enabling a safe environment.
The lack of control around social media and digital has been too much of a risk for some advertisers. When digital adverts find themselves next to malicious or damaging content questions around brand safety make headlines.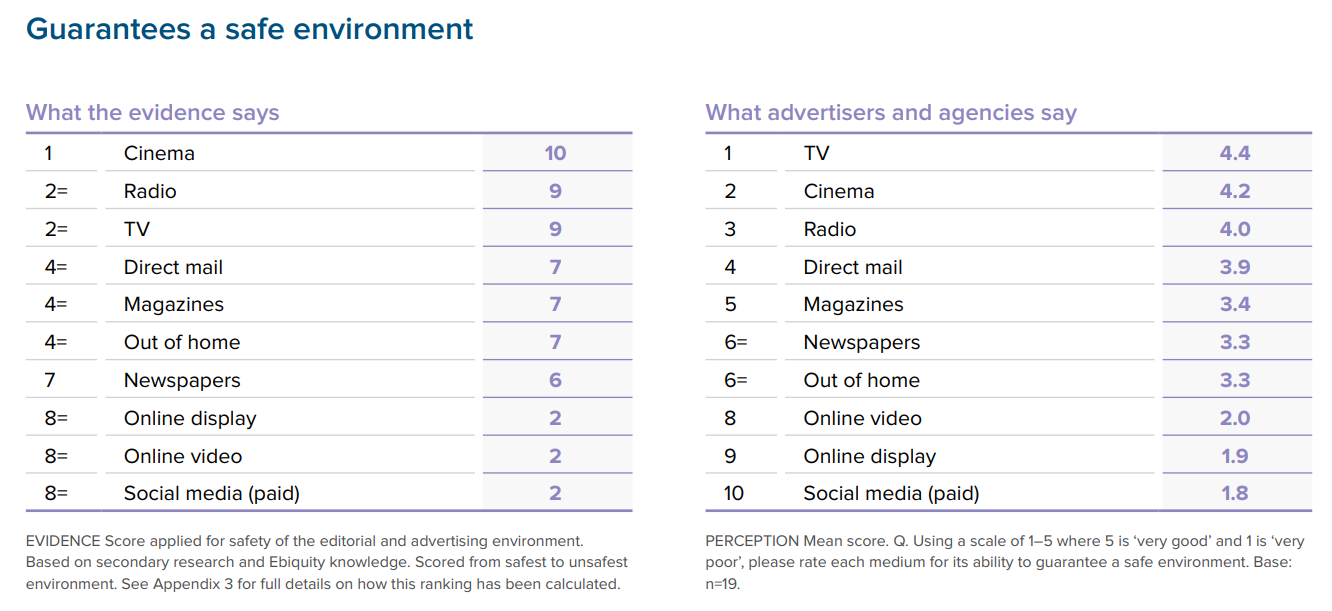 Radio Targets the Right People at the Right Times
The evidence suggests that Radio is the best option for targeting your customer at the right times despite the perception that social media and digital provides better targeting.
Context is key in advertising and radio can target audiences by geography, demographic and their current activity. This gives you the potential to run highly targeted campaigns that minimise risk and increase overall return.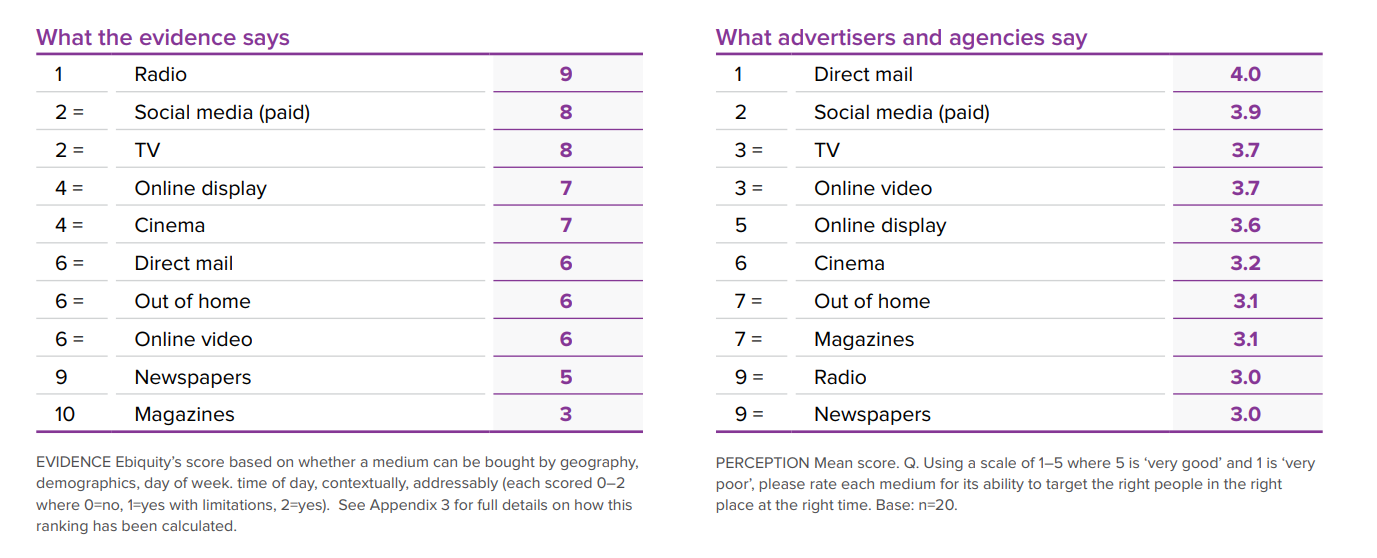 Why Radio?
At CCUK we are proud to have some of the most exciting and popular brands in UK radio, from Capital Scotland to Heart North Wales, we provide 3.4m adult listeners a week across the UK with the music, news and advertisement they want to hear. You can learn more about our station below:
If you're unsure on where to spend your advertising budget and are worried about the potential risk of modern media, then take some time to speak to one of our account managers about how radio advertising can reduce risk and guarantee ROI.
The Ebiquity study, re-evaluating media featured over 100 key advertising decision makers and over 75 published reports to assess the true worth of each advertising medium. Our full report on the Ebiquity report can be found here.
Watch the video released along side the study below: