Radio Advertising for the Travel Industry
March 1, 2023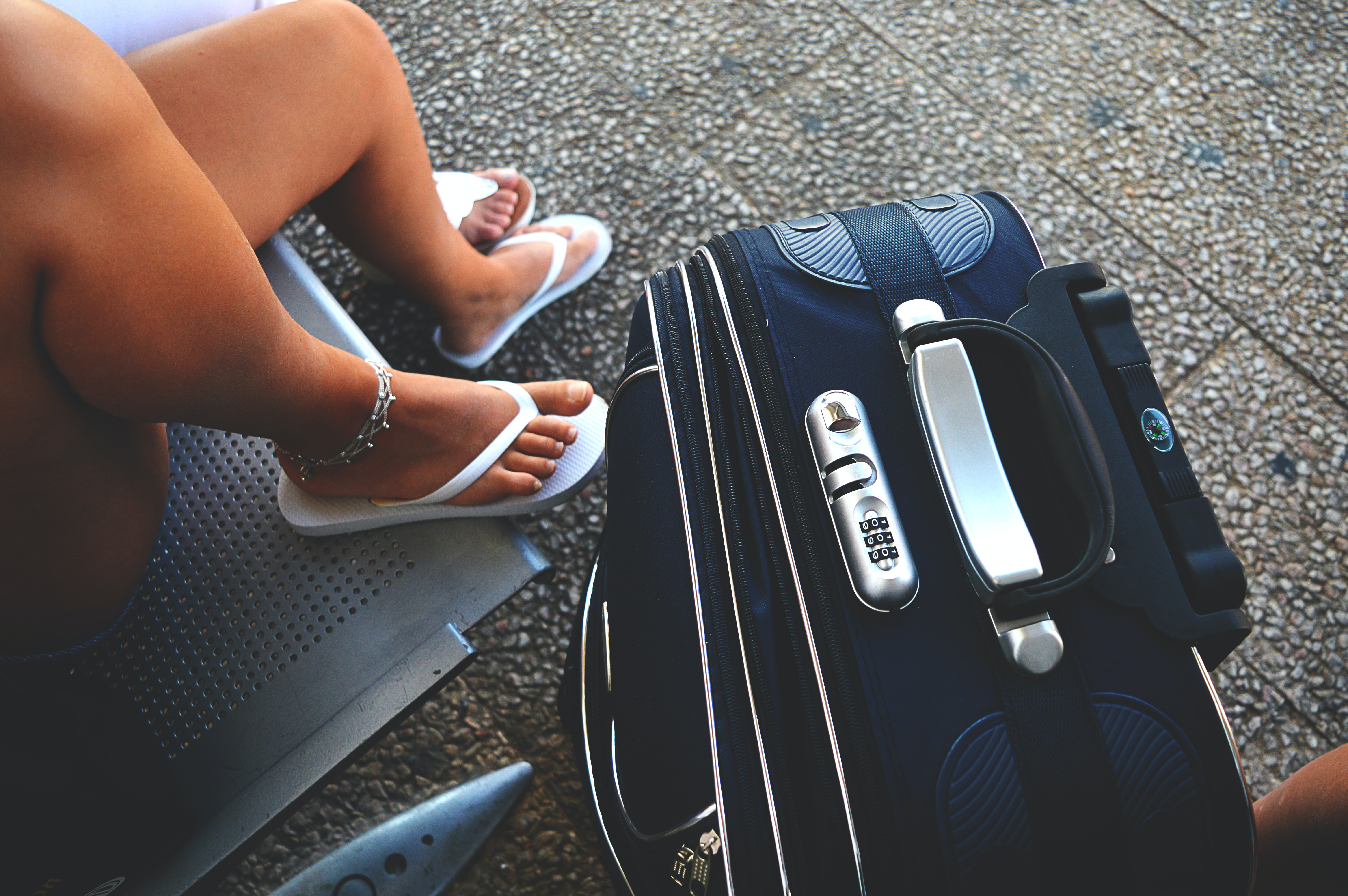 2
min
Using radio advertising to market your travel brand can be a great way to target a large audience and build brand awareness. Once you have identified your target audience consider if radio could be the right fit for your brand.

The key benefits of using radio in your marketing campaign are;
Reach a specific audience: Radio allows you to target specific demographic groups or geographic areas, which can be useful if you're trying to reach a specific audience. For example, if you are trying to reach seniors, you can advertise on a radio station that caters to this demographic.
Cost-effective: Compared to other forms of advertising, radio advertising can be relatively inexpensive. Also, many radio stations offer non-profit organizations discounted rates, which can be a great way to stretch your marketing budget.
Frequency and repetition: Radio commercials can be played multiple times, which can help increase awareness of your brand. With a message that is simple and memorable, you can stand out from competitors and stay top of mind for consumers.
Engaging content: radio is a great way to showcase your personality and bring to life your brand, this can really set you apart and help consumers build a connection and trust in your company. Click here to read more about how to write the perfect radio script for your brand.
Consumer Context: radio is a great way to get in front of the right audience at the right time. I might be commuting to work, or after the weather. Reaching your target audience at specific time is a fantastic opportunity for travel brands and allow you to be heard when people are the most receptive.



Types of radio advertising:
There are several different types of radio advertising that businesses can use to reach their target audience. Some common types of radio ads include:
Sponsorship
Radio commercials
Live reads
Promotions and contests
Learn more about our stations and how to select the right station for you here!
Sponsorship
A brand sponsors a particular radio program or segment, and their name and/or products are mentioned during the program.
Radio commercials
These are short, pre-produced advertisements that are aired during commercial breaks on radio stations.
Live reads
These are ads that are read live on-air by a radio host or DJ. They are often personalized to the specific station or program and can be more effective at engaging listeners.
Promotions and contests
Radio stations often offer promotions and contests to listeners as a way to increase engagement and build loyalty. These can be sponsored by businesses and used as a marketing tool.
How to get started
There are some key factors to consider when planning out your radio advertising strategy:
Audience
Content
Frequency
Station
Audience:
Who are you trying to reach with your marketing efforts? Understanding your target audience will help you tailor your message and choose the most effective marketing channels.
Content:
Once you have decided that radio is a great fit for your brand your next question might be where do I start and how do I write the perfect script. This is the right question to ask because your ad creative has the task of embodying your brand, your key messaging, getting across your tone of voice, building a relationship with your target audience and inspiring action. This is why it is so important to get your radio script right!
Click below for our tip for writing the perfect script!
Frequency:
We encourage people to think of frequency as: Why? Because consistency is the key to building great brands. Frequency is vitally important to ensuring that your message sticks. Effective frequency is what we call it. Research tells us that a human being will not hold on to a message until they've heard it 3 times.
Read more below about how to get your frequency just right!
Station:
Consider your target persona, do your customers listen to a certain type of music? What are their hobbies? Where do they spend their spare time? A deep understanding of your target audiences' demographics, as well as habits, needs and likes, is essential to select the radio station that is most likely to reach your target market.
Factors to consider:
Audience demographics
Audience loyalty
Audience engagement
Station involvement in the community
Station engagement outside or radio, for example, social media, events, and website
Find out more about how to pick the right station for your organisation here!