A Guide to Marketing your Travel Brand in 2023
March 1, 2023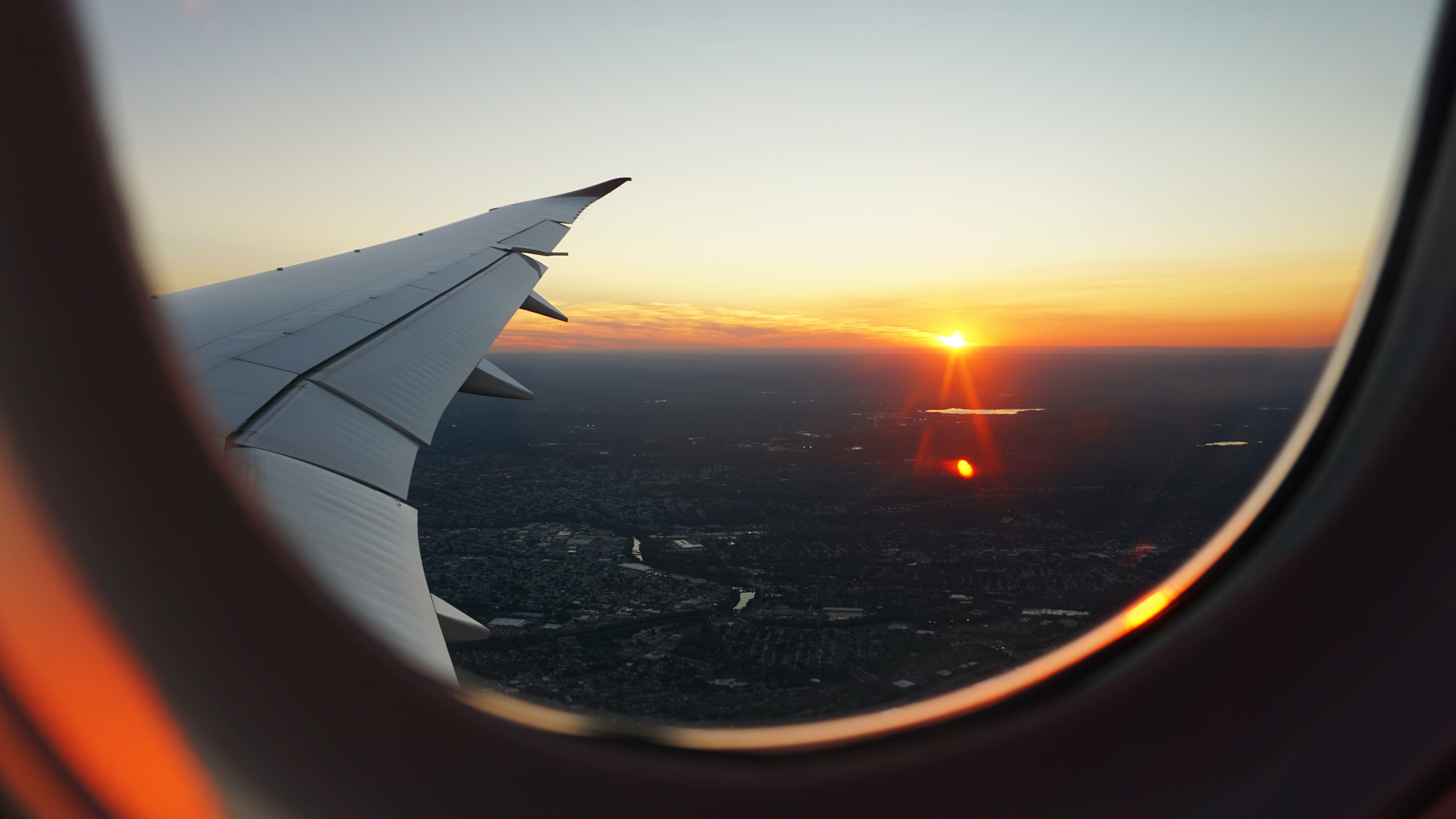 3
min
The wheels are up on consumers' 2023 travel plans it's time to think about how your travel brand will be the top pick! It is essential to have a solid marketing strategy in place that effectively showcases your brand and drives bookings.

Most UK adults have either booked or are planning to book a holiday in 2023 this means crafting the perfect marketing strategy is crucial to capture their attention and business. Here are some areas to consider when creating your marketing plan:

Know your target audience
Understanding your target audience is crucial for effective marketing in the travel market. Factors such as age, location, interests, and budget can all influence the types of vacations and destinations they are interested in. Once you know your target audience, you can tailor your marketing efforts to reach and resonate with them.
Build brand awareness
Develop a consistent brand image and messaging that resonates with your target audience and will solidify you in the mind of consumers.
Stand out from competitors
Define what sets your brand apart from competitors and highlight the unique value you offer to travellers.
Select the right marketing tools for your brand
Once you have determined your goals, audience and key messaging you can start to think about how you want to get your message out there. Is it Digital Out of Home? Podcasting? Radio?
Marketing tools
Radio
Using radio advertising to market your travel brand can be a great way to target a large audience and build brand awareness. Once you have identified your target audience consider if radio could be the right fit for your brand.
The key benefits of using radio in your marketing campaign are;
Reach a specific audience: Radio allows you to target specific demographic groups or geographic areas, which can be useful if you're trying to reach a specific audience. For example, if you are trying to reach seniors, you can advertise on a radio station that caters to this demographic.
Cost-effective: Compared to other forms of advertising, radio advertising can be relatively inexpensive. Also, many radio stations offer non-profit organizations discounted rates, which can be a great way to stretch your marketing budget.
Frequency and repetition: Radio commercials can be played multiple times, which can help increase awareness of your brand. With a message that is simple and memorable, you can stand out from competitors and stay top of mind for consumers.
Engaging content: radio is a great way to showcase your personality and bring to life your brand, this can really set you apart and help consumers build a connection and trust in your company. Click here to read more about how to write the perfect radio script for your brand.
Consumer context: radio is a great way to get in front of the right audience at the right time. I might be commuting to work, or after the weather. Reaching your target audience at specific time is a fantastic opportunity for travel brands and allow you to be heard when people are the most receptive.
(top tip: if radio feels like the right fit for you, you might want to think about what radio station aligns with your organisation. Read more here)
Research
Market research is a great tool to help you target the right audience in todays competitive landscape. It can also identify the best way to reach and engage potential customers and measuring the success of your campaigns.
Some ways that research can benefit your non-profit are;
Identify the need and preferences of donors and supports
Gain an understanding of the most effective channels for reaching your target audience
Build audience personas profiles to help engage effectivity.
Measure your campaign success through post-campaign analysis.


By carrying out marketing research you can gain valuable insight that can strengthen your strategy, increase success and make the best use of resources.
Learn more about research and insight here.
Digital Out of Home
Digital Out of Home (DOOH) advertising can be an effective marketing tool for a travel brand and help you stand out from competitors.
The key benefits of using DOOH in your marketing campaign are;
High visibility: the eye catching ads create a memorable impression on your target audience and can reach areas of the market traditional media can not.
Measurable results: this form of advertising includes tracking technology that can provide insight into engagement rates, audience impressions and other data that can measure the success of your campaign.
Targeting: DOOH advertising can be targeted to specific locations, times, and demographic groups, allowing you to reach your ideal target audience.
Podcasting
The latest research shows that over 19.1 million British adults are listing to podcasts, and 40% of those listeners are aged 26-35. This offers an opportunity to get your brand and message in front of an engaged audience. Using podcasts to market your brand can be an effective way to reach a specific target audience. Podcasting can allow you to share your message with a highly enaged and dedicated audience.
The benefits of using podcasting as a marketing tool are;
Reaches a targeted audience: Podcasts can be a great way to reach a specific audience, as listeners typically choose to listen to podcasts on topics that interest them.
Building Brand Awareness: Podcasting provides an opportunity for your travel brand to share information and stories, helping to build brand awareness and increase recognition.
Set yourself apart: audio content is booming and exploring this marketing tool would allow for your brand to stand out from competitors, reach new areas of your target audience and build stronger relationships with consumers.
Social media platforms are a cost-effective way to reach a large audience and engage with supporters. Use platforms like Facebook, Twitter, Instagram, and LinkedIn to share updates, photos, and videos that showcase the work of your brand.
Creating a strong digital presence can be an effective way to boost your awareness and generate support, you can do this by;
Sharing updates on your brand
Promoting offers
Showcase collaborations
Use hashtags


To use this tool effectivity it is important to ensure you are creating engaging and shareable content. You might also consider using paid ads to boost your exposure even further.
(Top tip; download our handy guide to digital marketing)