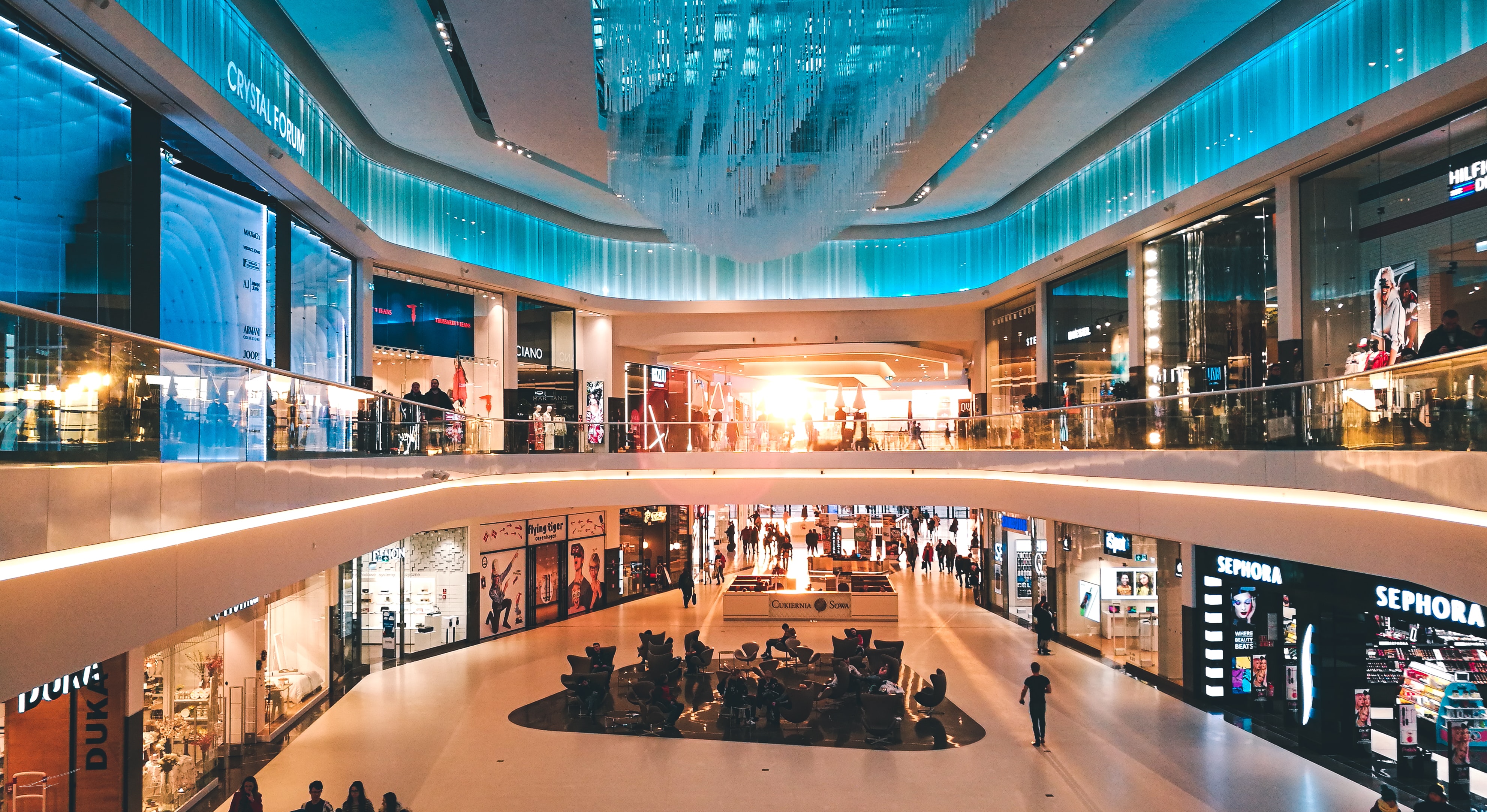 With lockdown slowly starting to ease, consumers are now accustomed to the new methods of grocery shopping. Following the recent government announcement, car showrooms, auction houses and non-essential shops are beginning to open up meaning that brands are starting to place consideration into their marketing budgets again.
With limited budget, placing money into the right marketing method is imperative, getting value for money has never been more important. With commercial radio reaching 36 million UK adult listeners a week, it is a sure-fire way to speak to a targeted audience as part of a powerful media mix.
Throughout this article we break down the benefits of commercial radio for brands and how they can benefit from placing the medium into a carefully considered marketing plan.
Radio's last-minute reach for shoppers
According to a recent study by Radiocentre, a car radio's last minute reach boosts on-shelf visibility and purchase for FMGC brands. Live radio reaches 38% of people in the moment of travelling by car to buy groceries. This is up to 13 times greater than the reach of the next largest editorial media, on-demand audio which is also starting to become more popular in vehicles.
Shoppercentric says that radio advertising for FMGC brands also has a huge effect on purchasing decisions instore. The visibility of advertised products increases by 11% when heard on the car radio, this advertising also has a significant impact on buying behaviour, reinforcing brand loyalty with a 30% increase in purchase among buyers who usually buy the brand.
Alternatively, radio advertising on the way to the supermarket can also encourage brand switching, with purchase intent among people who do not usually buy a certain brand increasing by 39%.
Consistent advertising
Historically, it is assumed that to make a big impact consistently you will need a big budget. This is not necessarily true.
According to Radiocentre's ROI Multiplier study, the top performing FMCG brand achieved revenue ROI of £24.00 per £1 spend from radio, exceeding the best ROI performance of any other medium.
This is great when successful but what about the cost of producing the advert?
According to the advertising decision makers interviewed by Ebiquity, radio production costs only accounted for 2.7% of all media cost. Budget changes depending on your marketing objectives but, in terms of short term sales response campaigns (which won't run for extended periods of time), the information provided here should prove that you can effectively advertise your offering without breaking the bank.
Radio and online are a powerful mix
Although often overlooked, radio and online is a powerful media mix. Radio has recently been proven to have an immediate effect on browsing, with Radiocentre identifying that over 50% of browsing has been encouraged by radio advertising.
Put yourself in your customer's shoes. Just like you, they are human and will seek out happiness in all things we do. It is proven that an increase in mood has an impact on many things including our spending habits.
According to Touchpoints, the mood-boosting effect of radio editorial extends into the ad break generating 30% higher levels of positive engagement with radio advertising. It is also proven that consumers who have been stimulated by advertising will also browse within the first 24 hours of being exposed.
Return on Investment (ROI)
A common goal for many advertisers is to increase the return on investment (ROI) from their advertising spend. Econometric analysis highlights how moving money into radio from other media leads to greater returns at a total campaign level at no extra cost.
According to Radiocentre, radio produces £7.70 revenue ROI for every pound spent – second only to TV overall and higher in several product categories including retail, finance, travel and automotive.
For more information on how commercial radio can complement your post-lockdown marketing strategy, contact an account manager here.