creative,creative advertising,ideas
Doing Creative Advertising Ideas better than Anyone Else
July 4, 2018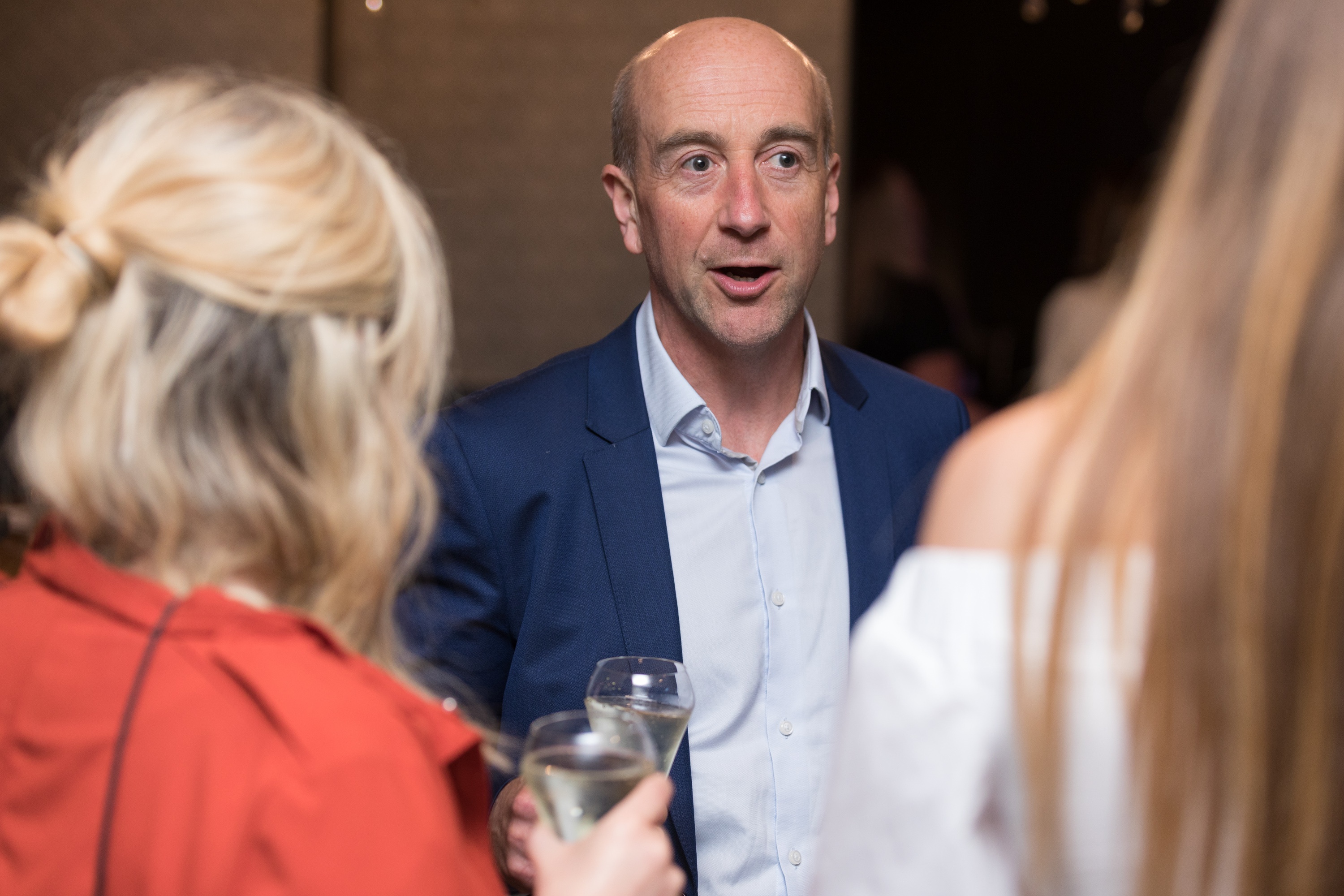 3
min
When Communicorp UK launched we had three main focuses. One of them was to do creative advertising ideas better than anyone else.
Relationships, for many commercial and sales teams, are easy wins. But providing creativity and differentiation for clients isn't so simple. Everyone has ideas but it's up to our clients to decide whether we're truly creative or not.
That's why we decided to run a benchmark customer survey every year to monitor our progress towards this goal.
Currently, of all the large radio groups in the UK, we're the only one asking our clients to rate us.
And we can say that over the past 4 years we've seen a gradual increase in all of our core values, creativity being one of them.
We asked our clients to rate us out of 5 according to the terms below. Each wave representing a year since Communicorp UK launched 4 years ago.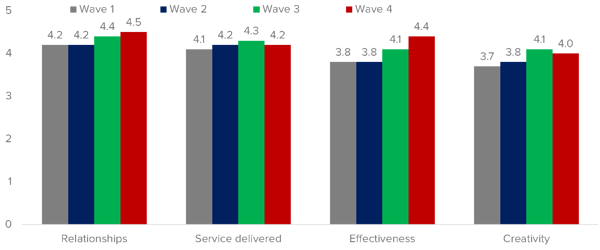 '
As you can see we've jumped quite substantially in effectiveness over the past few years. In some areas, like creativity, we're still improving.
We're taking steps to boost that result and provide true creativity to all of our clients, they're outlined below:
Understanding
I mentioned in a previous blog how trying to advertise to customers you don't understand is like driving a car with your eyes closed.
Customers are at the core of everything we do. Understanding them is the first step to improving creative advertising ideas. With creativity, I'd take it one step further. You need to understand the fundamental emotions that they feel around their pain points.
When you think about your favourite movie do you remember it line for line? Or do you remember how you felt while watching it? There is power in emotion, empathy and understanding.
We're on the street understanding and empathising with our customers. We're constantly posing questions and constantly taking new perspectives on tried and tested methods.
Addressing the Right Problems
A lot happens in commercial.
A high pace only improves the chances for us to lose focus on the core message of what you're trying to achieve. A lot of this comes down to integrating insights into your creative at the right moments.
Injecting insights into your creative flow before you've started to generate ideas will ensure you're addressing the right problem. Focus on your own customer research or even Mintel type reports that can give you an insight that will change your marketing strategy.
In our case, this led to the development of a 'single-minded proposition', the idea that every concept can be distilled into one clear statement. This helped to clear out the fog around our objectives and focus on a clear and defined goal, leading to improved ROI for all clients.
Developing the Creative Concept
We have a great insights and research team. Bringing them into our creative ventures raised the bar as far as pitching and delivering on these ideas. More insights mean we can cut right to the core of our clients issues and allows us to solve clients' problems instead of selling them products.
It's important to remember that the whole reason a product or service exists is because a problem did first. Leading with a solution to your customers problems will inspire greater standards of advertising across a campaign.
Working on our Creative Culture
All of this would be mute if we didn't address our companies culture. We wanted to evolve from a business with a Creative Department to a Creative Business with client results at the core of everything we do.
Of course a change like this can't happen overnight. It requires a rewire, a rewire triggered by 2 core components: education and expansion.
Education started with our creative academy. This online resource contains educational and inspirational activities for all current and new creatives to get stuck in to.
Likewise, our 'signature approach', a unique method for idea prospecting and developing, was brought to the teams early last year and has seen positive feedback from both staff and clients alike.
Expansion was our move to create an inclusive idea generation process. We developed what we now call 'Go MAD' sessions. These sessions are brilliantly different, bringing in those who wouldn't normally be part of the creative process. For tricky briefs that require re positioning, Go MAD is perfect.
Finally, how well does creativity survive in a vacuum? It doesn't. Our use of internal messaging boards, like Yammer, has allowed us to create a collaborative environment for all of our creatives. An environment that has started to allow real time for the creative process.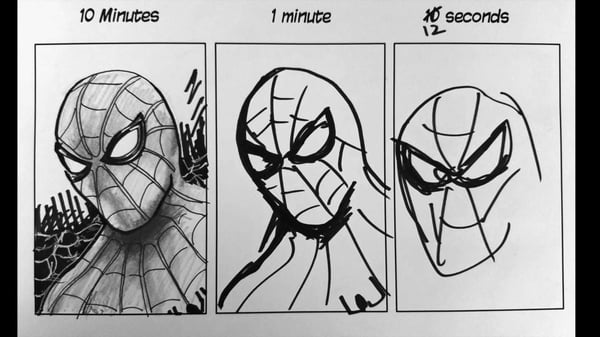 These changes have contributed to our creative culture and encouraged everyone in the business to submit ideas whenever inspiration strikes. A creative team that, I'm proud to say, doesn't need a single brainstorm session.
- Mark Lee