At CCUK we love learning and believe in giving everyone access to the learning they need to achieve the results they want in their role, their career and even in life. We've invested more in our Learning Hub (LMS) this year than ever before and have built a broad menu of options for people to choose from as well as enrolling them in the right courses for them, dependant on their role and their goals. We know people like to learn in their own way and are inspired by different things in and out of work so we keep the choice of options fresh, impactful and easily accessible.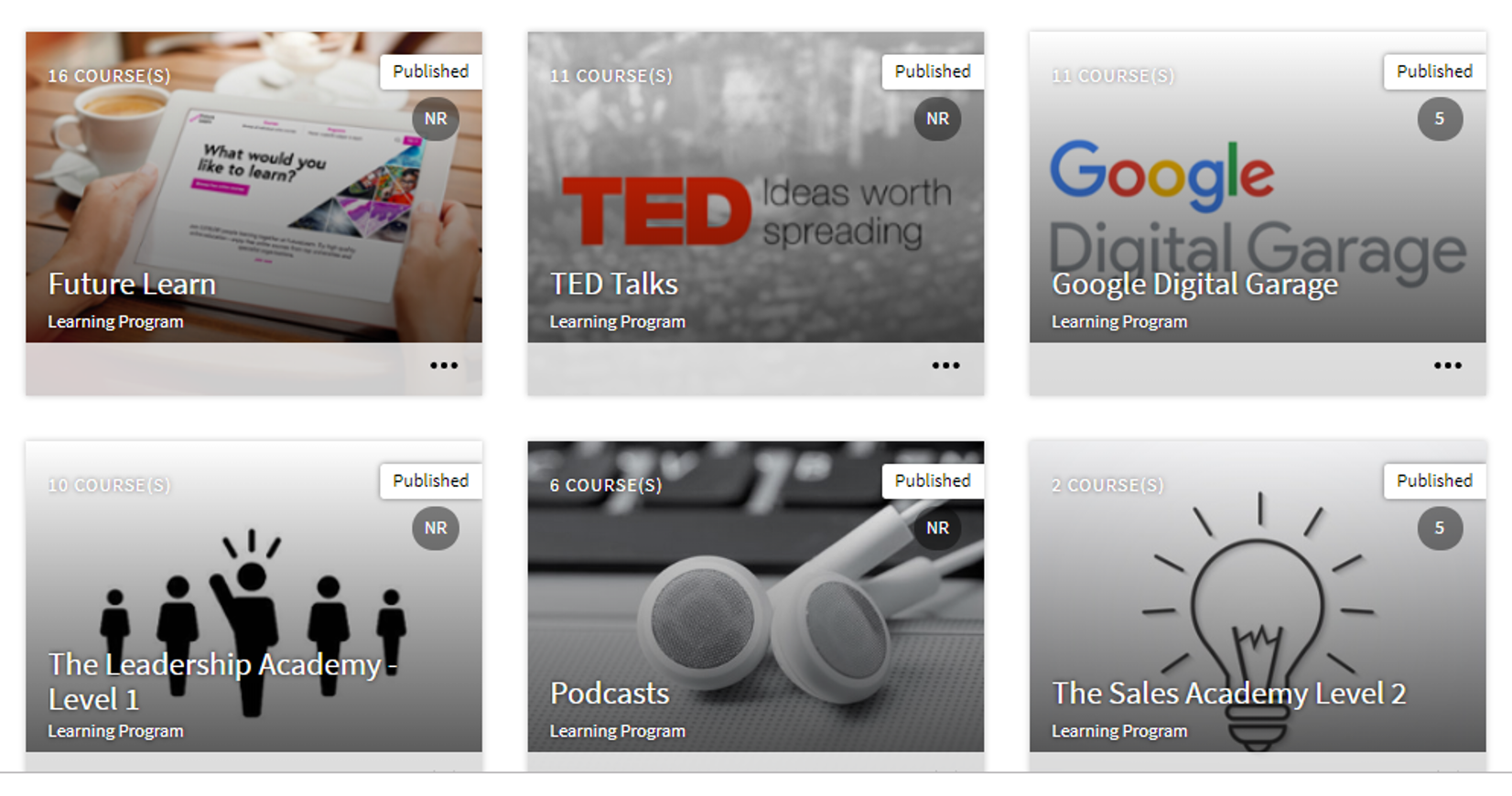 Inside the Learning Hub people can shape their own learning plan by choosing the content they want and when they want to complete it. We promote self-learning within our culture and kick off every Monday with a #LearnSomethingNew email to the whole company with a sample of the content they can choose from which includes podcasts, courses, resources and external platforms like Future Learn.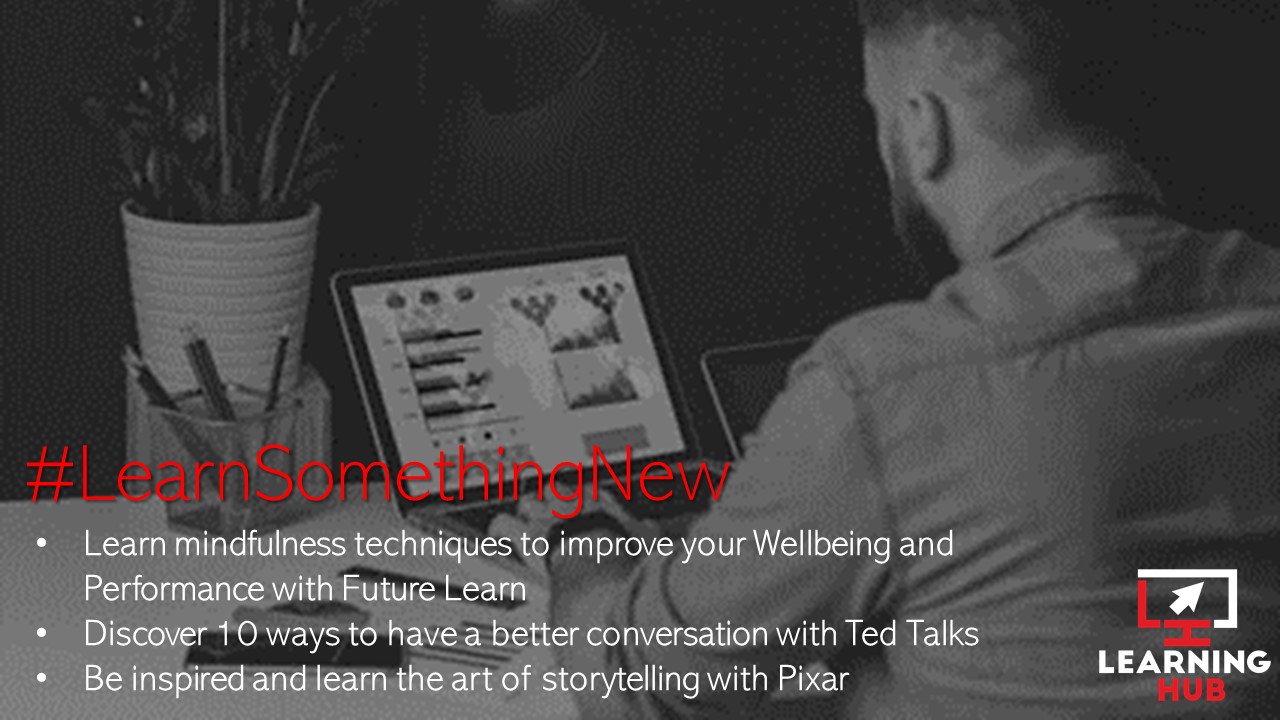 Future Learn is a free online learning platform owned by the Open University offering a selection of courses from leading universities and cultural institutions from around the world. These are delivered one step at a time, and are accessible on mobile, tablet and desktop, so you can fit learning around your life.
One of our recent learners, Lauren Boswell (Group Administrator) tells us about her experience of using Future Learn to help her fulfil her desire to grow a career within our Branded Content Team in the future. We give Lauren hands-on experience by working alongside the team but she took this one step further by enrolling on a Future Learn course on The Power Of Brands. Here's what she has to say about learning on Future Learn: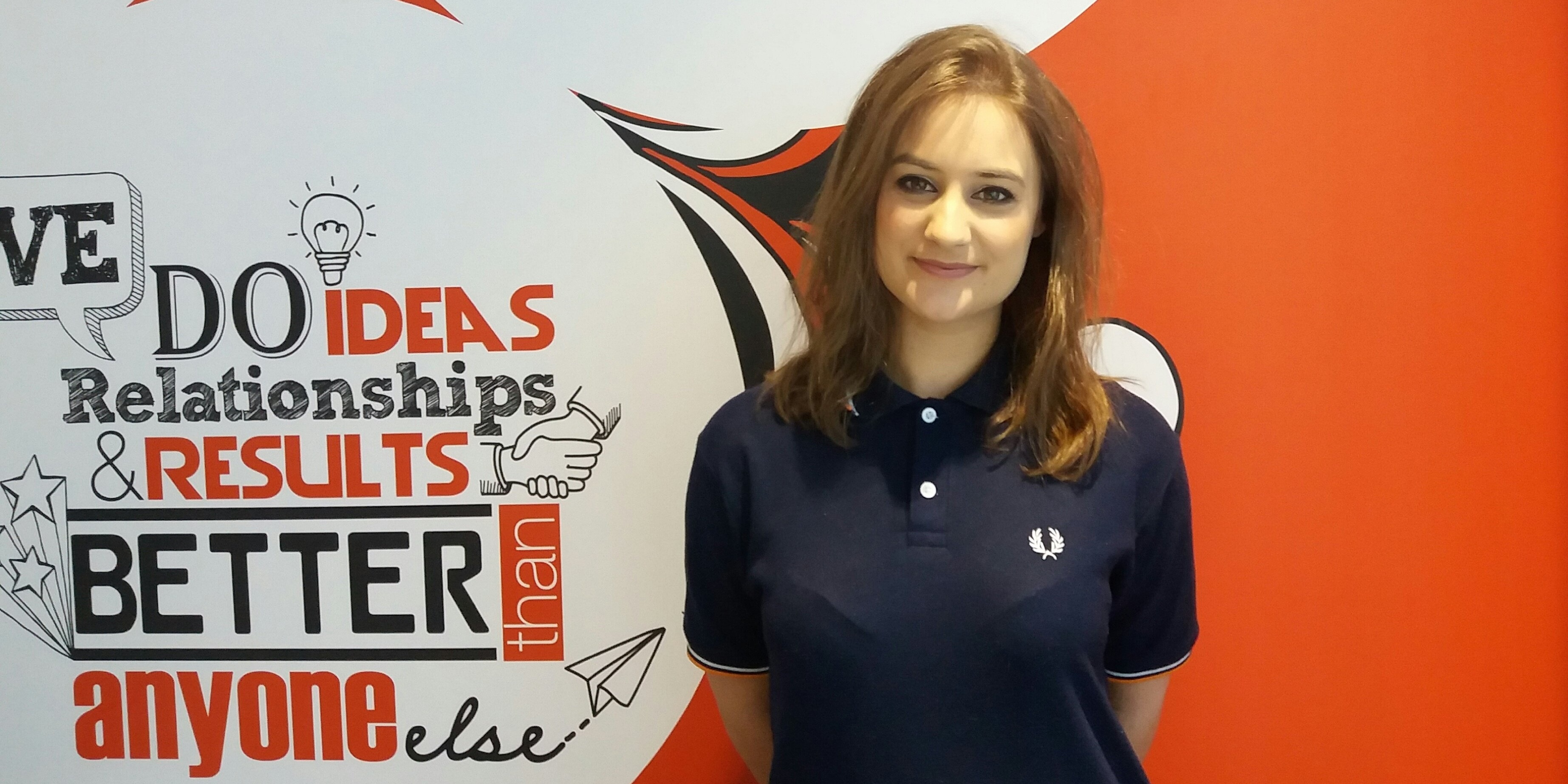 "I'm currently enrolled on 'The Secret Power of Brands' from Future Learn. It's a 6-week course looking at understanding the role of brands and brand management in the modern world, and helping to develop your career in that sector.

I'm really enjoying it, and finding it extremely helpful in understanding more about this area. What I like about it is that the course is broken down into separate weeks, with each week consisting of audio, articles, video and visual elements. I think it's a really great mix of learning techniques that work well in keeping you engaged. It's not just a huge essay sprawling across pages and pages bombarding you with information. It's broken down into manageable and varied chunks.

The course is delivered by industry professionals who are living this day to day so it's nice to learn from and pick the brains of the people putting this into practice day in day out. You also have the opportunity to take part in discussions with course leaders and fellow Future Learn course-goers, which is a great interactive element in which you can delve that bit further into the topics on offer.

I'm finding the course really beneficial to my career development. Over the past couple of years, I've transitioned into more of a Branded Content focussed role and have been lucky enough to be able to 'learn on the job' so to speak. I have spent a lot of time shadowing colleagues and taking more of a hands-on approach in this area. However, I am at a stage now where I am looking to get to that next level, so courses like this are perfect for giving you the industry insight to help develop your skills and understanding.

My role is more focused on the planning, implementing and admin side of campaigns. Although I'm not out face to face with clients or working directly on the branding of a company, I can still apply it to my day to day role.
I think it's really useful to be able to have a deeper understanding of brands and brand management in order to help implement the campaigns I work on. It's imperative that we understand in-depth about our clients, their brands, and how they work, as each campaign is different and you want to be able to get into their mindset in order to deliver the best results for them. Also, it's just nice to have that extra bit of insight to call upon so you understand why you are doing what you are doing.

I would definitely recommend Future Learn to my colleagues. There's all this information and knowledge just sitting there waiting for us to grab hold of, and it's all free! This will be my second course completed on the Future Learn site, and I'll be looking for another soon."

We think learning is healthy for the mind and body as well as our careers so we ensure we balance the content on offer with a range on wellbeing. This sits within our Me Space programme, enabling people to create positive habits and live a healthier life both in and out of work.