"Social selling." By now you've certainly heard of it, but you may not be entirely sure what it means.
Is it the same as social media marketing? No.
What about social media advertising? Nope. Something else altogether.
What is Social Selling?
Social selling is the art of using social media to find, connect with, understand and nurture sales prospects. It's the modern way to develop meaningful relationships with potential customers so you're the first person or brand a prospect thinks of when they're ready to buy.
It isn't just about gaining access to contacts but about building relationships and listening for the right moment to join the conversation so you can present yourself as a solution to a problem. The aim is to address a pressing need to make your customer's life easier than becoming just another online irritant to ignore.
The aim is to address a pressing need to make your customer's life easier rather than becoming just another online irritant to ignore. Now that you understand what it is, let's see if you are doing it right.
3 Reasons You Should Care About Social Selling
78% of salespeople engaged in social selling are outselling their peers who are not.
1. Social selling lets you build real relationships with your customers.
Let's face it, not everyone likes cold calling. 90 per cent of top decision-makers say they never respond to cold calls. Building a strong network through various social media channels allows you to seek out introductions to new sales prospects through existing mutual connections, creating an immediate sense of trust and rapport.
2. Your customers are already engaged in social buying
What's social buying? Flip the concept on its head. Just as sales professionals can use social listening and other social research strategies to find potential clients, those potential clients are already using social media to research advertisers online, and develop an opinion on which one is best, before making the first contact with an account manager.
The good news is that, according to LinkedIn, 76% of buyers are ready to have a social media conversation with potential providers, and more than 62% of B2B buyers respond to salespeople who connect with them to share insights and opportunities relevant to their business.
3. Your competitors are already using social selling.
A whopping 71% of all sales professionals - and 90% of top salespeople - are already using social selling tools.
Among younger salespeople, the numbers are even higher with 78% of all millennial sales professionals using social selling tools and 63% saying those tools are critical to their sales performance.
4 Pillars of Social Selling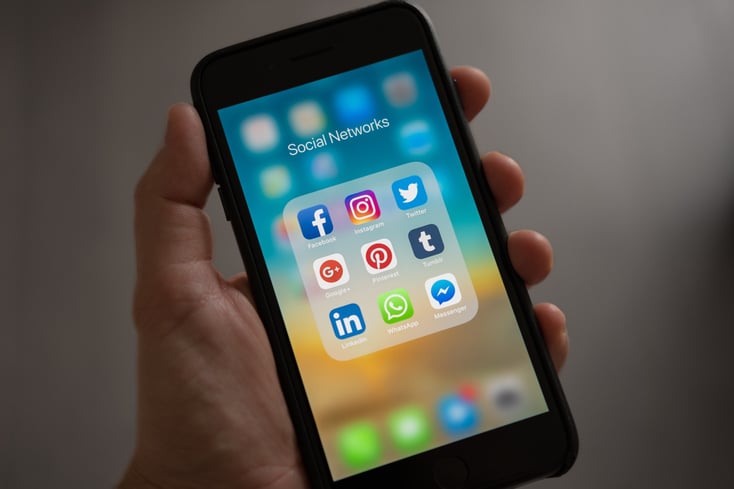 Now that you know what social selling is and why you should care, let's make sure you're doing it right.
1. Show Up
Show up. Engage. Be present. Be yourself. Remember, the point of social selling is to build relationships. The goal is to make yourself seem more human and approachable - not less.
Take a look at your social media profiles from a prospect or customer's point of view. Do they present you as a credible professional who has valuable insights relevant to your market? If not, do some tweaking.
Check out this post from Hubspot on how to optimise your LinkedIn profile for Social Selling
2. Listen strategically to identify leads
Your customers and prospects are sharing incredibly valuable information on their social channels - they're basically telling you exactly what they want and need. All you have to do is pay attention.
Before reaching out to any of the leads you identify, check their following and follower lists to see if you have any mutual connections. If you do, ask your shared contact for an introduction.
3. Provide Value
There are no participation medals in social selling: if you're going to do it, you have to do it right. That means providing valuable insight to the right prospects at the right time. Your goal in social selling is to establish relationships that will eventually lead to a sale, not to make a sale on the first contact.
4. Build meaningful relationships
Stay in touch with your new social contacts over time. Pay attention to the content they're posting, and jump in from time to time with a like or a comment to let them know you've read and appreciated what they have to say.
Focus on how you can help your contacts or make their lives easier. If you can establish yourself as their go-to person in your industry, guess who they'll call when they're ready to make a purchase?
Get Started With Social Selling On LinkedIn
As a professional social network, LinkedIn is the most obvious social network for engaging in social selling - particularly in the B2B space. 50% of B2B buyers use LinkedIn as a resource when making purchase decisions - and you need to be active on LinkedIn to position yourself as a player in those decisions.
1. Build Your Credibility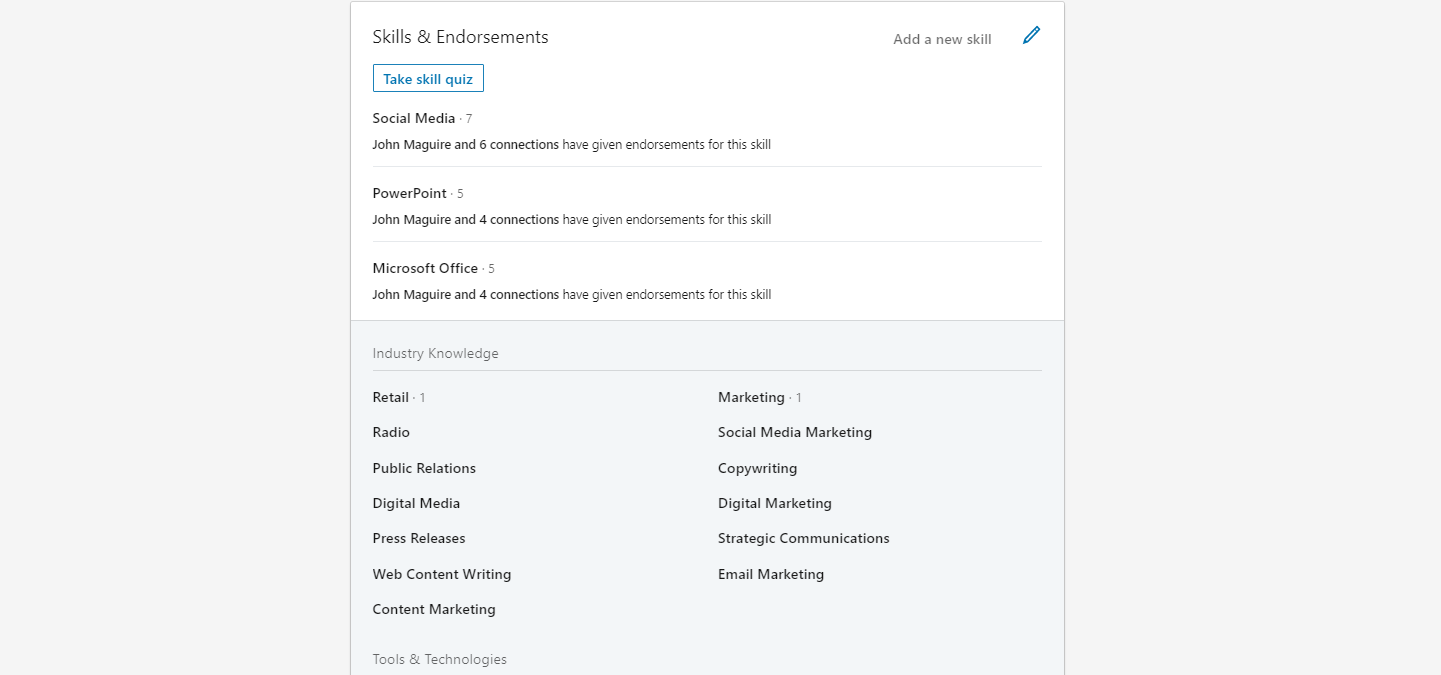 Ask for endorsements and recommendations from connections with whom you have a good relationship. These are posted on your profile and can help give you instant credibility with new contacts.
Make sure your profile highlights expertise relevant to a potential customer, rather than an employer. Highlight how you've helped previous customers achieve their goals.
2. Extend Your Network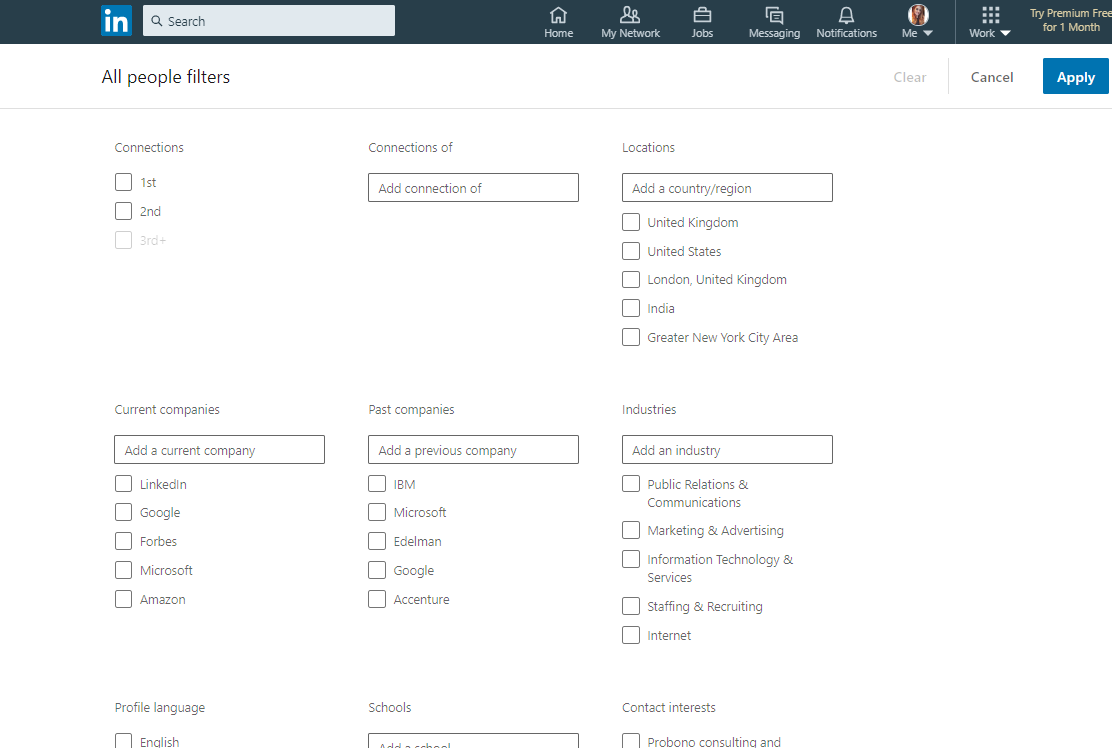 Use LinkedIn advanced search to uncover potential new connections by leveraging existing relationships within the network.
3. Get Social In Groups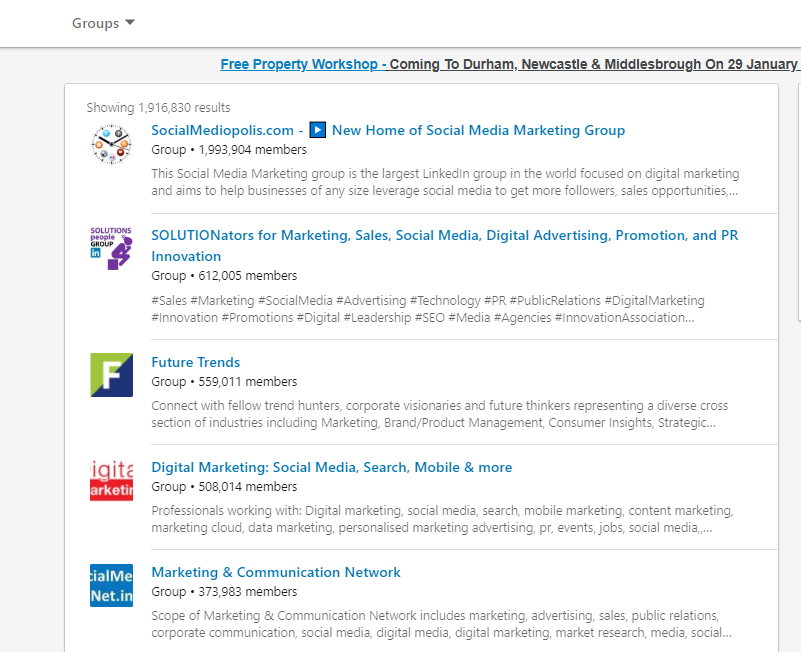 Join LinkedIn Groups that are relevant to your industry to start networking with peers and prospects. Use the search feature on your LinkedIn homepage to find new groups or choose from LinkedIn's suggestions of groups you may like.
Important to remember
Sales has always been about building relationships, establishing rapport and credibility and providing the right ideas to the right prospect at the right time. Social selling doesn't change that. It just provides you as a sales professional with an additional suite of tools to incorporate into your work.
Have you mastered Social Selling and think you've got what it takes to be our next Account Manager?