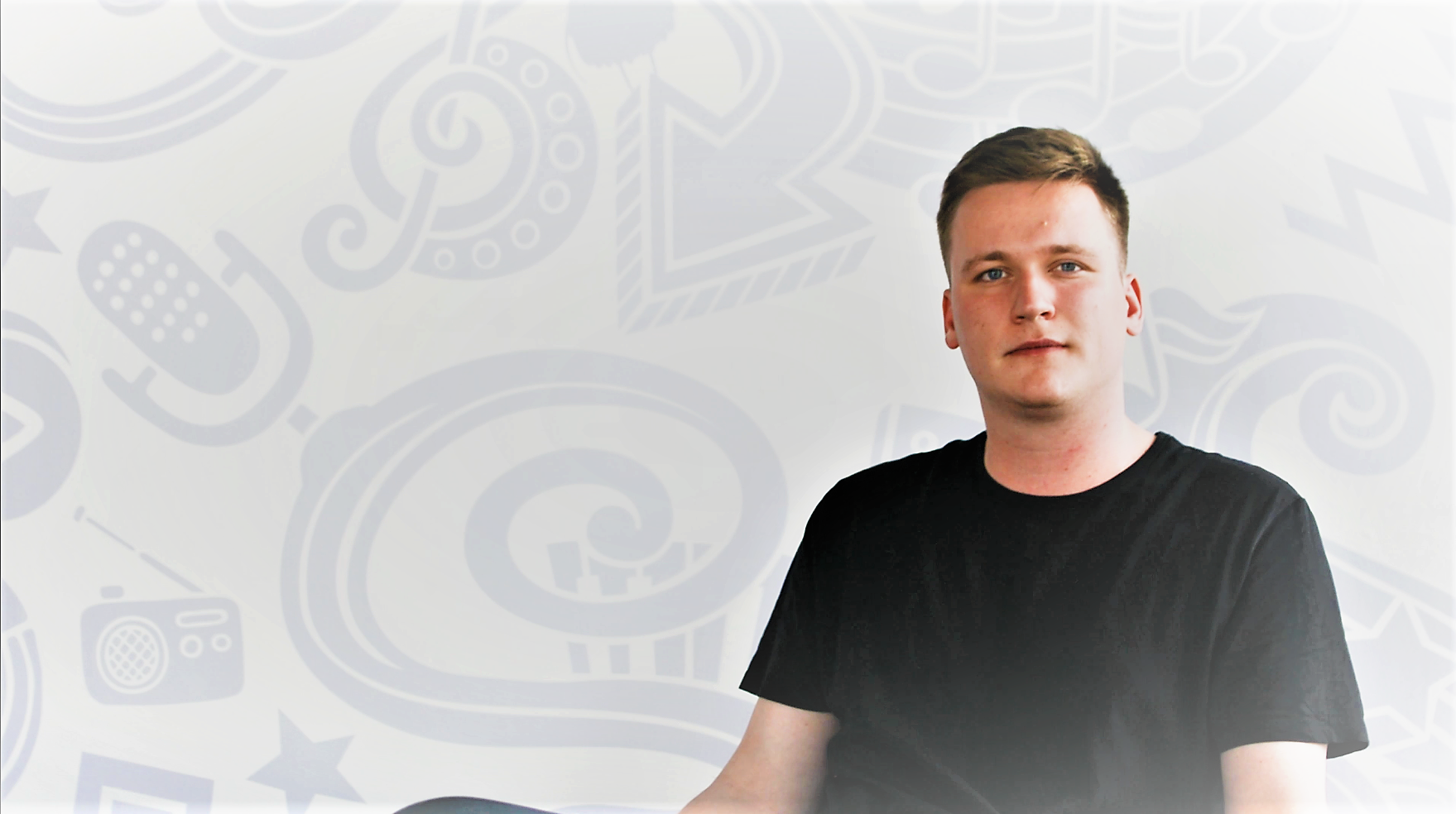 Describe your job in one sentence
Making the complicated simple, impactful and memorable to solve our clients' problems and deliver results. Figuring out how to say things in one sentence is a big part of my job, actually. Dammit, that's two sentences.
What have you enjoyed most/been most impressed with since joining CCUK?
The team. Everyone's got a different skillset and background but are united by a shared mentality. We're not a large team but there's a drive from everyone to be better all the time and a bravery to try things others don't. Also, the Glasgow office is the nicest I've ever worked in and I can walk to it. Through a park. Which is lovely.
How would you describe our culture to someone who doesn't work here?
Open, honest, direct, ambitious, collaborative. The culture of any business is created by the senior staff members (intentionally or not). At CCUK, senior staff are visible and accessible making it easier to understand and live the values and mission of the company. Things won't always go to plan, but there's no blame culture here. People are interested in solving problems not passing bucks. There's absolutely a sense of fun here too, as working in radio should be.
How has your onboarding, training and welcome compare to other companies you've worked for?
Well, you do some… which already puts CCUK ahead of so many companies. There's always stuff that can only be learned on the job, but I felt the onboarding was thoughtfully designed and hugely helpful in hitting the ground running. It doesn't feel like just a tick box exercise, (although I'm sure boxes have been well ticked). The 'Culture Champion' welcome I got was warm and genuine too. Don't tell Pete I said that.
What are you looking forward to most in your role with CCUK this year?
Making better advertising. Smashing targets. Winning awards. That's the headline stuff. See also: Finding new, diverse voices. Changing perceptions of radio. Exploring where the future of audio lies (voice etc). Building relationships with clients old and new.
Would you recommend CCUK as a great place to work?
Yes. See above for why.