Our Communicorp UK Create journey is well underway and we have recently appointed five new people into the new role of Head Of Create. Our new captains and quarterbacks have stepped up to lead their local Create team in each of our broadcast centres to be the beacons of creativity.
John-Paul Hughes, Group Creative Director, Communicorp UK, said: "This latest evolution in how we work underlines our commitment to a collaborative, progressive and creative approach to ideas that deliver results. With their extensive experience and knowledge, each new Head of Create will play a crucial role in our future success and that of our clients."
Let's meet Stefanie Sharman who has recently stepped up into her first management role at CCUK after successfully completing the Commercial Assessment Centre, earlier this year: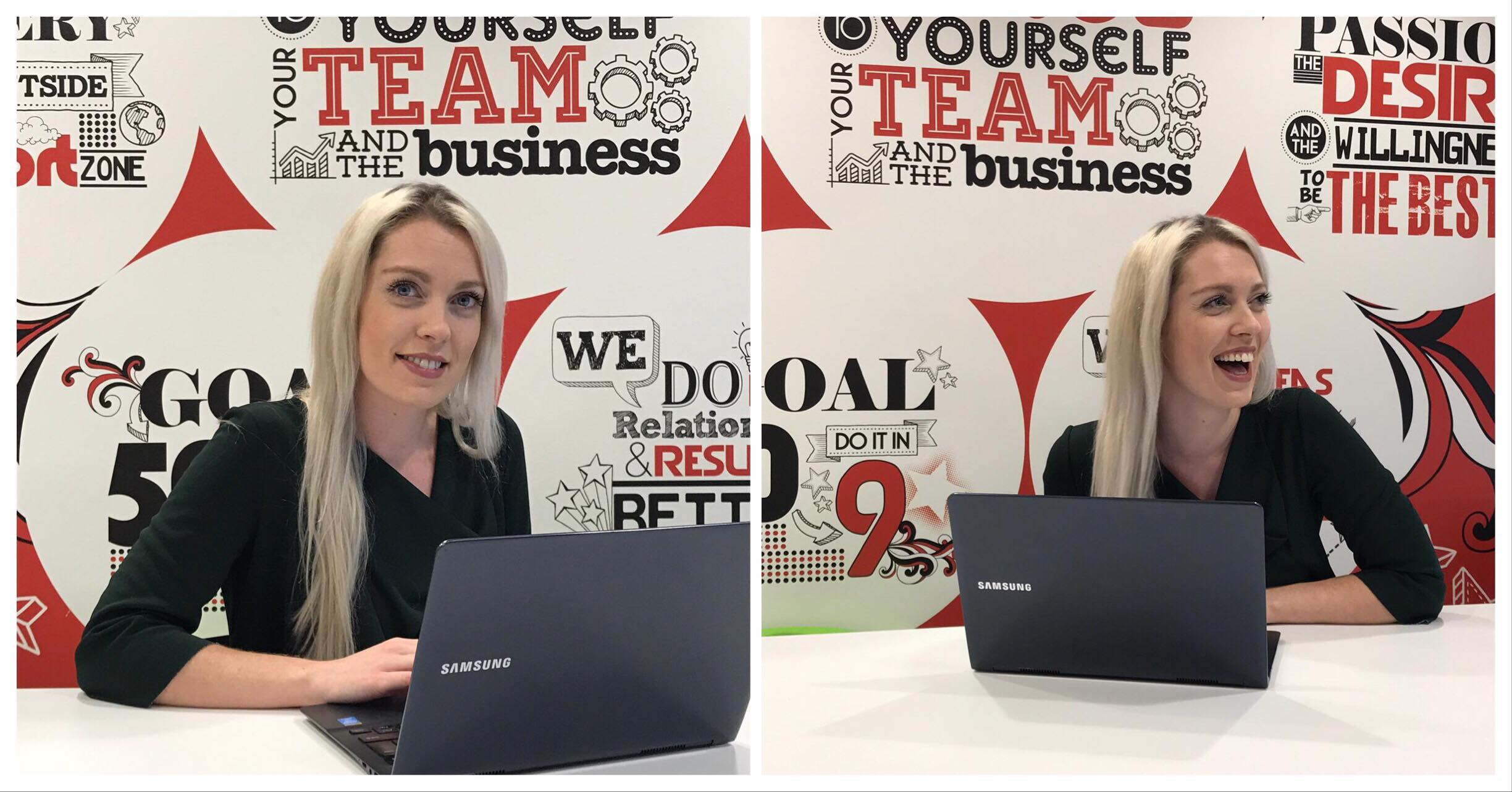 "Being chosen to lead our highly talented Create Team in Scotland is exciting, challenging and stretching all at the same time. I'm looking forward to the opportunity to grow and develop my role in our business, and I believe that 2019 will be another year where our Create Team will wow customers with our creativity but crucially, deliver measurable results."
"The CCUK Commercial Assessment Centre is challenging. It really does take you outside of your comfort zone, but it's also a hugely rewarding process, in terms of learning. The Executive Team really do put you through your paces and, although daunting at the time, it's well worth it if you're committed to deliver your best."
"I think it's great that CCUK are committed to investing in learning and development to help grow and support their emerging leaders. The Academy programmes are designed to ensure that emerging leaders within CCUK have the knowledge, skills and behaviours that are consistent with the values of the business while giving you the opportunity to learn within a group of your fellow colleagues. It's thought-provoking and takes you out of your day-to-day comfort zone but, is hugely valuable as I began my leadership journey."
"I'm definitely not the most 'creative' person in our team but, it's differences that make a team great! All of the Create team in Capital Scotland consistently deliver excellence in their role. Everyone in the team has their own unique skill set and it's through bringing these skills together that we'll be the best Create Team we can be. It's my job to be the quarterback of the team, ensuring that we are operating cohesively and creating the right solutions for our customers. I'm confident that we'll continue to work together to grow our revenue and reputation, internally and externally."
"It's my goal to grow our culture of creativity through collaboration, personal growth in roles, to deliver success and for our Create team to do ideas better than anyone else, in the eyes of our clients."
Huge congrats to Stef and our other Heads of Create as they begin their new career journey in 2019...