The UK radio industry hailed a major landmark in RAJAR Q1 2018 with digital listening reaching a new record share of 50.9%, up from 47.2% a year ago, to account for the majority of all listening for the first time according to RAJAR Q1 2018 data.
Speaking at the recent Tuning In commercial radio conference, Margot James, Minister of State for Digital and the Creative Industries, said "the 50% share will be an important milestone for radio" and confirmed that the Government will "work closely with all partners - the BBC, commercial radio, Arqiva, car manufacturers and listeners - and subject to this will make some further announcements."
With this is mind, we focused our latest Programming and Marketing Academy on Digital Listening, gathering our Programmers and Marketeers in Cardiff, the home of Capital South Wales, last month.
Digital content and training is a priority for Communicorp UK. Growing our talent is important to ensure we continue to deliver unmissable moments that matter to our listeners.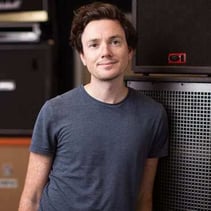 Sam Bonham, Director of Tech at Digital Radio UK shared insight on digital listenership and how the increase is a pivotal turning point for the government now that it's over 50%, touching on devices, stations, smart speakers, in car technology and the future of digital listening.
Digital Radio UK work with the Government, broadcasters, manufacturers, retailers and a wide range of stakeholders to make digital radio the natural choice at home, in car and on the move, and to help secure UK radio's digital future.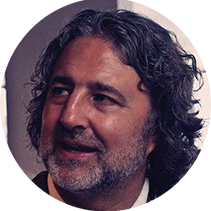 Roger Cutsforth, Chief Executive of The Radio Academy also attended explaining the academy community, awards and his future plans.
Roger said, "The Radio Academy, are a community of people who share a love, passion and career in all things audio and our mission is to help, support, inform, connect and celebrate all of these wonderful people. We are independent, draw people from the whole sector and we'd dearly love you to join our community and help us in our mission"
Established in 1983, The Radio Academy is a registered charity membership organisation, which operates under the direction of a board of trustees. They offer opportunities for individuals working and interested in the Radio sector. Being a passionate group of people has allowed the team to have an extensive calendar of National and Regional events. From award ceremonies to Q&A sessions with experts, The Radio Academy supports all individuals who are involved in the industry.
Great learning also comes with great fun here, the team headed out to Capital FM's Cardiff Bay Beach for an afternoon of fun.