Tis the Season to Podcast: How Podcasting will Bring your Brand to Life
November 21, 2023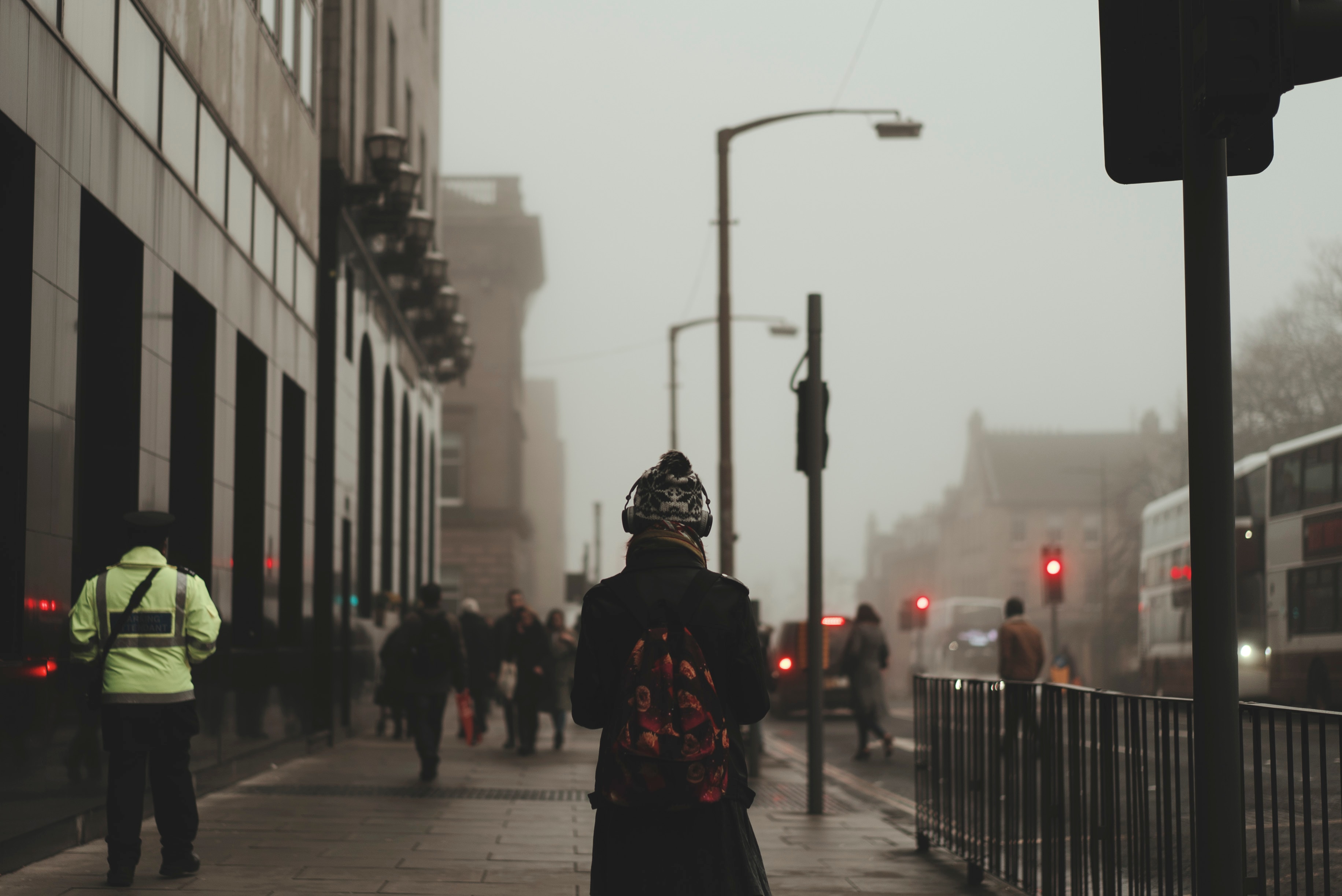 2
min
The holiday season is a magical time for businesses and brands to connect with their audiences to deliver key messages, build brand loyalty or boost sales. Marketing efforts are in full swing and in the ever-evolving world of advertising, at a time when everyone is vying for attention, it is crucial to find innovative ways to reach your target audience and stand out.
In this blog post, we delve into why podcast advertising is the perfect addition to your Christmas marketing strategy, offering a unique opportunity to connect with specific audiences while bringing your brand to life through audio.
One of the most compelling reasons to consider podcast advertising in your Christmas marketing strategy is its ability to reach specific audiences. Unlike traditional advertising methods, podcasts allow you to connect with dedicated listeners, meeting them in their space.
Bringing your brand to life with podcasting
Podcasting is a personal and engaging tool for connecting with a range of audiences and on a deeper level. This personal touch is especially effective during the Christmas season when the market is over-saturated and consumers are seeking meaningful connections with brands. While podcast advertising is gaining popularity, it is still not as saturated as other marketing channels. This means you can stand out during the busy holiday season.
Podcasts allow you to tell a story, share your brand's journey, or discuss the value of your products or services in a way that resonates with your audience. Your message comes across as genuine and trustworthy, building trust with potential customers. The holiday season is all about emotions, and podcast advertising gives you the opportunity to tap into those feelings, creating a stronger bond between your brand and the audience.
Delivering unique content
While advertising on podcasts is an effective way to reach your target audience during the holiday season, there's another exciting dimension to podcasting that brands can explore: creating their own original content. By producing your podcast, you can own your voice and share your messaging.
Through podcasts, you can engage directly with your audience, allowing them to ask questions, share feedback and communicate with your brand in an authentic way.
Podcasting isn't just for Christmas, while it is a great way to pull in listeners as you discuss relevant topics that your consumers will be interested in it also allows you to further explore the potential of podcasting and audio content as we move into 2024.
Don't overlook the incredible potential of podcast advertising. The ability to reach specific audiences, the personal and engaging nature of podcasts, and the growing medium's vast potential make it the perfect addition to your marketing efforts. By bringing your brand to life through audio, you can create a lasting impression and capture the hearts and minds of your target audience. So, tune into the world of podcasting.