Radio advertising: The hidden web traffic generator
July 19, 2023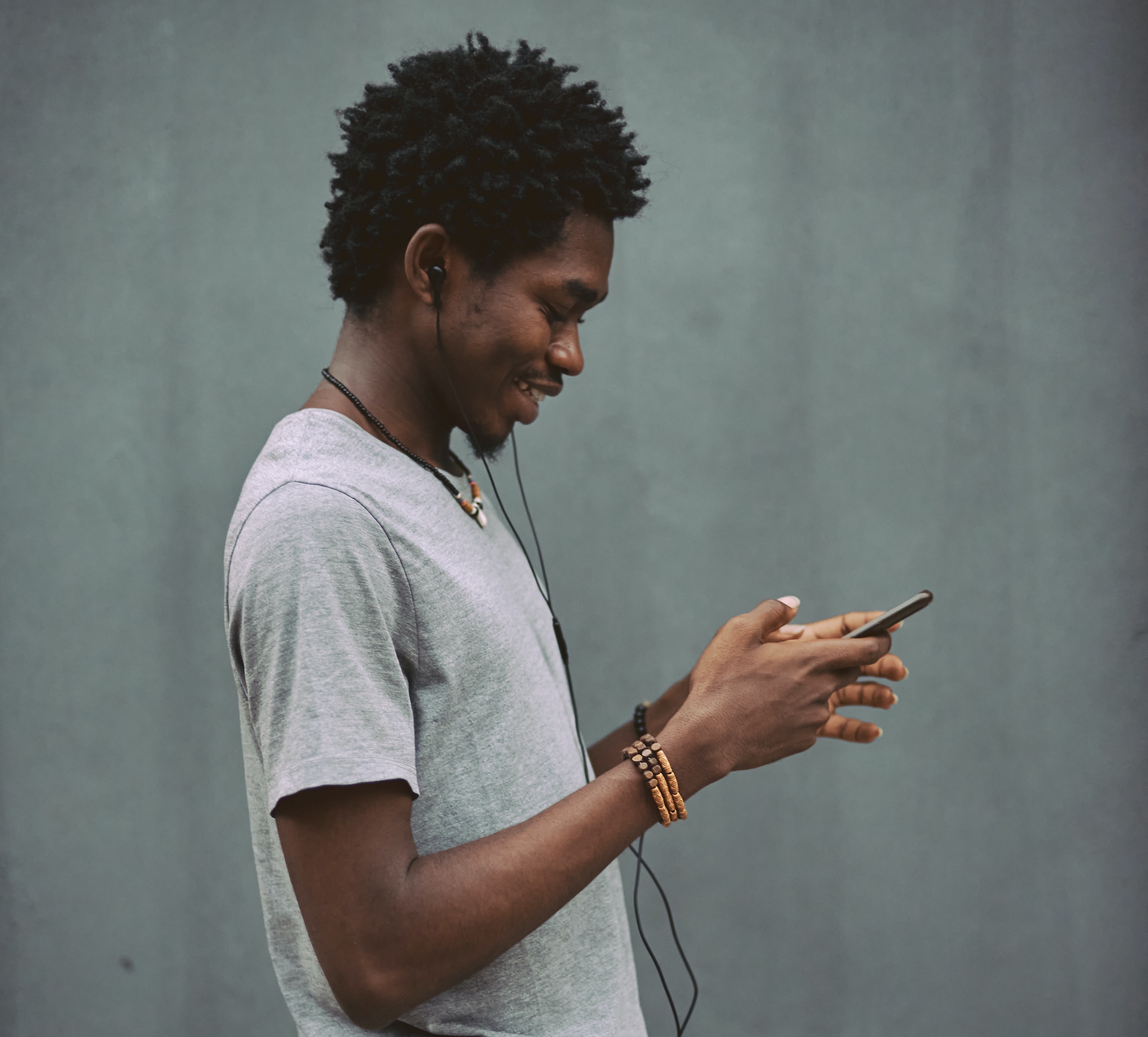 1
min
Time and time again we are asked "how do I know if my radio campaign is working?" Have you seen an increase in traffic to your site? An increase in online conversions? That's all thanks to a show-stopping radio ad.
Let's explore how radio advertising is today's hidden web traffic generator and why you are missing a trick by not including it in your marketing campaign.
A Match Made in Marketing Heaven
Radio knows how to engage an audience like no other medium. Combined with the digital world it becomes a surefire way to drive web traffic. When your customers hear your radio ad if done right, it leaves them wanting to know more, and where do they turn? Your website of course!

The Art of Storytelling
Storytelling on the radio goes beyond conveying information; it weaves emotions, evokes imagery, and builds a connection with the audience. Radio can breathe life into your brand allowing you to leave a lasting impression.

Compelling Calls to Action
Crafting persuasive calls to action within radio ads can drive listeners to visit your website. By promoting exclusive online offers, inviting them to explore your website for additional information, or encouraging their participation in online events, you can incentivise listeners to take the next step and engage with your brand digitally.


But don't just take our word for it check out some of our favourite radio ads and we are sure you will agree.
Trafford Centre
Drove the biggest footfall they've had amidst lots of competition for Christmas days out.
Marine Connection
The Aerial Award Winners used radio campaign to drive online donations, resulting in the most significant surge in donations since Stella McCartney was their brand ambassador many years ago.
Get ready to tap into the potential of radio advertising. Don't hesitate to reach out today and speak to our team of experts for more insight. Drop us a line to discover the possibilities that await you and embark on a journey towards unrivalled success.