Prepare Your message for Rapid Deployment
November 24, 2021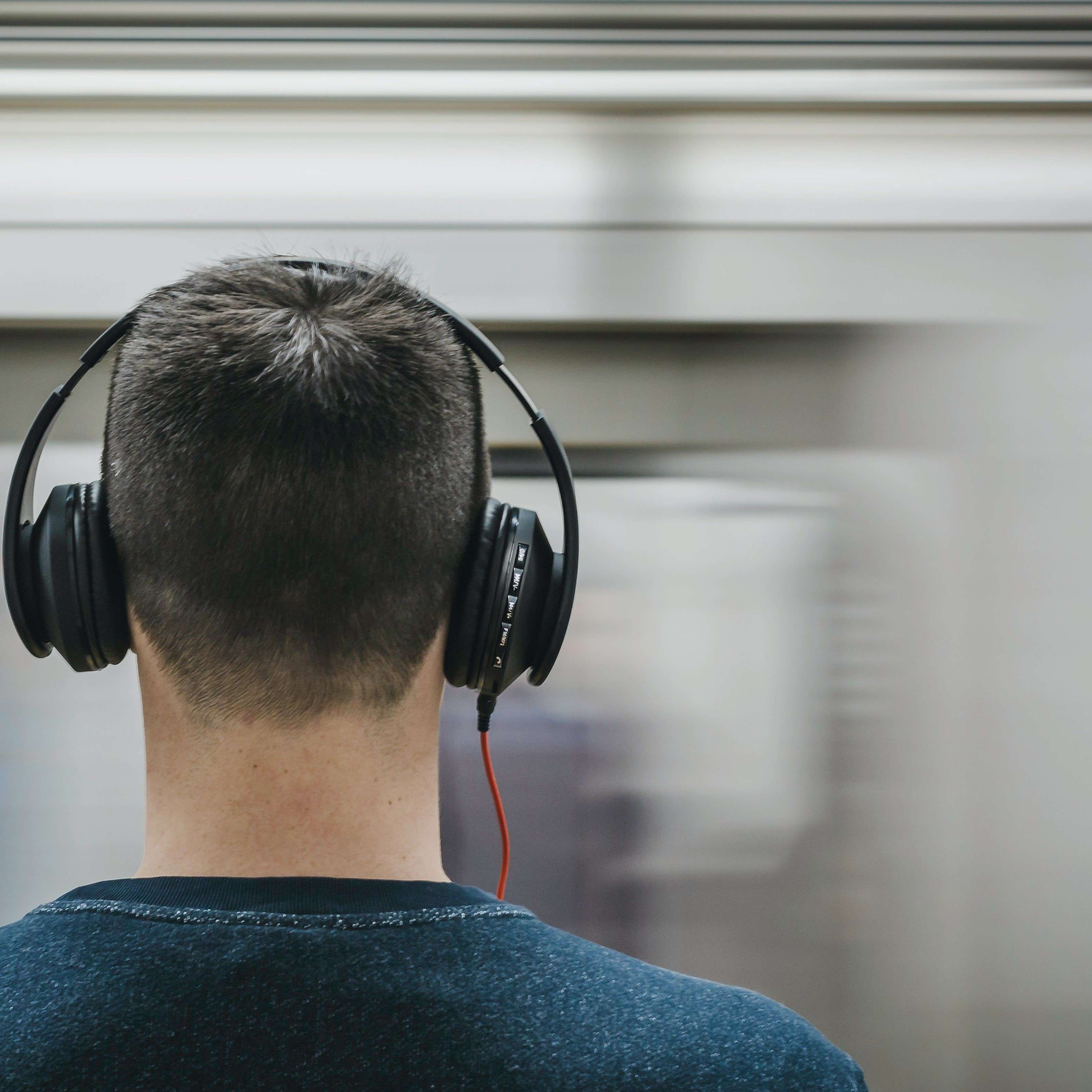 1
min
With winter approaching and Christmas only 4 weeks away, businesses are preparing reactive messaging to reach the wider public.
We can help you do just that. Radio's ability to be a trusted voice amongst all the noise combined with our Digital Out of Home technology, gives businesses the means to target those hard-to-reach audiences.
Radio: A message you can trust
Radio is undoubtedly one of the best ways to reach a large and diverse audience through flexible targeting across Geography, Demographic, time and context.

Radio allows you to broaden your reach and deliver key messaging throughout the day. Research shows that listeners are 48% more aware of messaging placed across Radio compared to other mediums and is considered the most trusted medium by 57% of the UK population.
Studies have shown that today the public have developed the ability to filter out advertisements consciously and subconsciously. Radio as a medium is rated at only 16% ad avoidance, compared to TV and Newspapers that sit high at above 40%.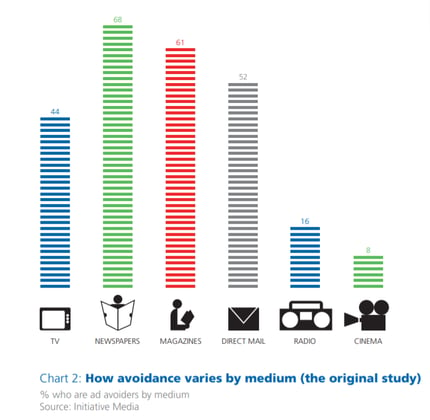 It's important for you to consider which medium will land your messaging with the biggest impact across your communities.
Digital Out of Home
Digital Out of Home (DOOH) technology is a great way to capture the public's attention, as well as reaching those who are overlooked by traditional media. Our digital products are a fantastic way of getting important messaging out there in an unexpected way.

iVans and iWalkers are the perfect way to make a bold statement in high footfall locations. Our built-in footfall and demographic tracking will build a picture of your reach and demonstrate the success of your campaign in delivering these targeted messages
Our iVans and iWalkers will ensure your message is seen by the right people at the time, grab the public's attention and give you the ability to be reactive to change. All of which will help drive a successful messaging campaign.
What Next?
When it comes to planning your next campaign we can help.