With the UK population adapting to new working routines, Communicorp UK can reveal that listening figures on connected devices such as smart speakers, phones, tablets and desktop* are up across its portfolio of radio brands.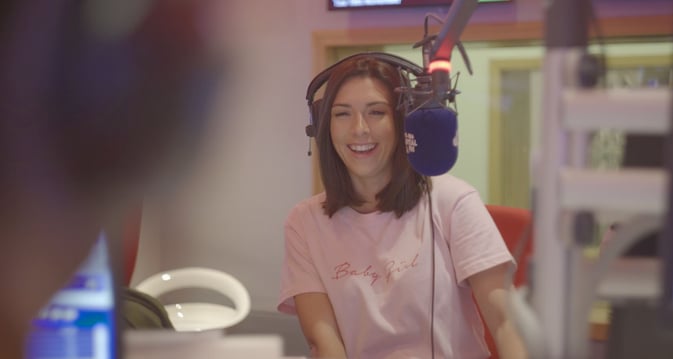 Our brands have had a significant increase in connected radio listening. The daily reach has gone up by almost 6% between 24th February and 22nd March.
Smooth North West, Smooth East Midlands and Smooth North East has shown the most notable growth across the CCUK portfolio with its active online listening sessions growing by 10% between 24th February and 22nd March and listening hours increasing by almost 6% between 24th February and 15th March.
Our stations have been proactive in keeping the nation updated with clear, factual news throughout the pandemic whilst instilling a sense of normality amongst the panic. The familiarity of regular voices and music across all of the stations provide uplifting relief in a time of need.
It's not just radio who has seen a notable growth across CCUK's portfolio, Voicework's Sports Social hit 1,000,000 listens this month. With the steady popularity of sports news and entertainment on demand, the football podcast has gone from strength to strength through the year.
*Figures obtained through connected devices via Global Player and comes courtesy of Global's tool, Audience One