4 Ways to Effectively Engage with your Audience
September 28, 2022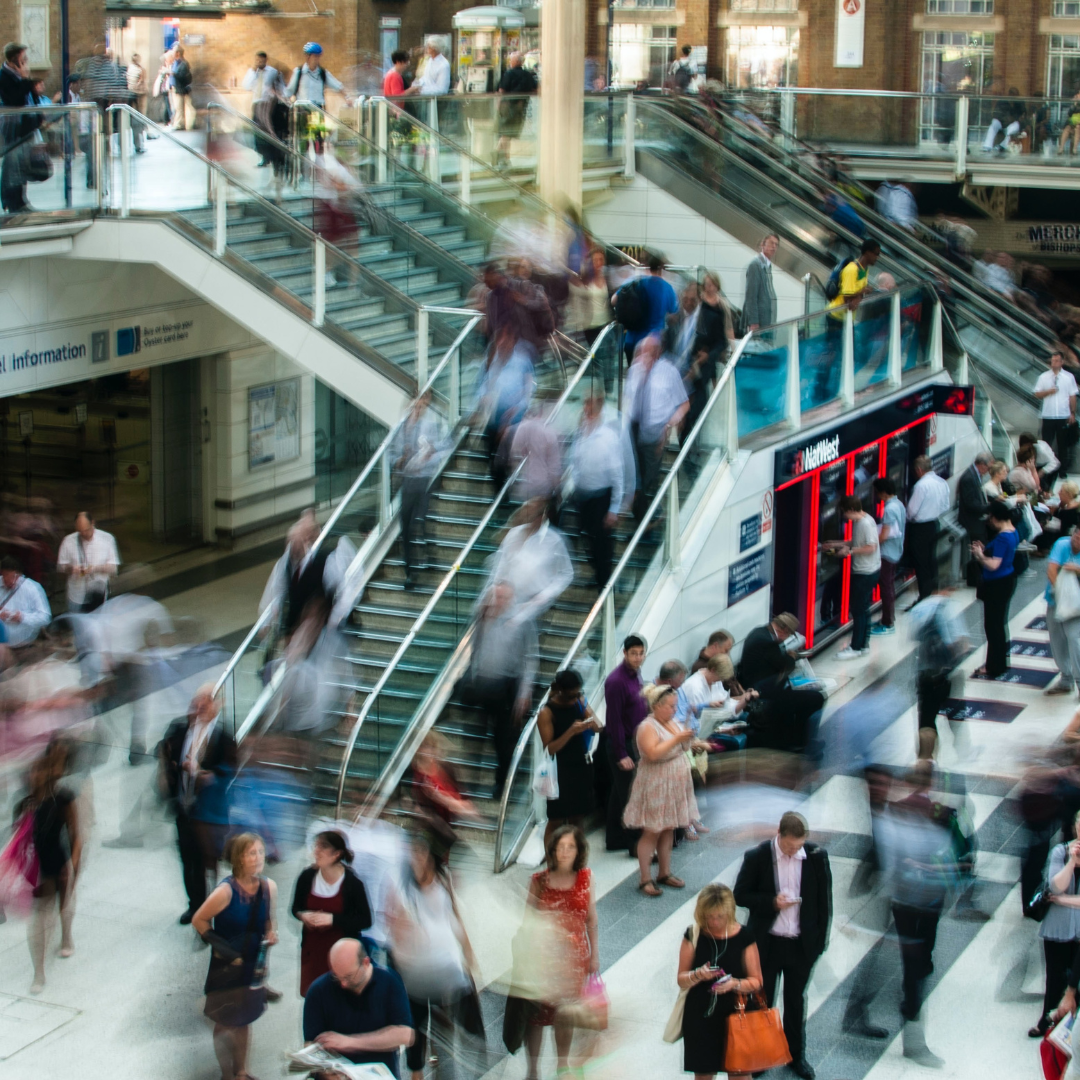 3
min
Radio is a great way to reach a wide audience, with 89% of all UK adults listening to commercial radio every week. But the question remains, how can you effectively engage with this audience?
This article will break down 4 of the top ways to engage and build a connection with your audience.
1. Reach them in the right place at the right time
Knowing your audience inside and out is a great starting point. Once you understand who you are speaking to you can aim to reach them in the right place and at the right time. Using a platform such as radio to market your product or service can offer you the unique ability to achieve the above. Selecting a station whose demographic is in line with your target audience can ensure your ad is being heard by the right people. For example, Capital Scotland has a demographic of those ages 15-34 years old, meaning a brand looking to target those in that age bracket would position themselves on Capital as opposed to Smooth whose demographic is mainly those over 40.
When it comes to reaching your audience at the right time, it is important to consider the journey your audience will take after hearing your ad. According to IPA Touchpoints; 92% of listening is done while listeners are engaged in another activity. What this tells us, is there are many opportunities to tailor your approach based on what you are trying to sell. An example would be a travel ad being played following a weather segment. The listener is in a position where a trip away to the sunshine sounds even more appealing. Similarly, reaching listeners on their commute home after a long day at work is the perfect time to suggest some time away and a well-deserved break. Understanding the frame of mind your consumer will be in when hearing your ad can increase engagement and leave your audience feeling like you understand their wants and needs.
2. Build trust
Following on from this idea, building trust between you and your audience is also key to creating an engaged audience. Building trust can be done in many ways. Firstly, presenting yourself as an authentic voice in the market can help consumers feel connected to your brand. This is again where radio can shine, radio allows brands to bring personality into their company and achieve the human quality consumers looks for in brands. A Radiocentre study showed that radio is considered the UK's most trusted medium with 59% of people across the UK stating they trust radio. Aligning yourself with a trusted medium such as radio can increase your brand trust and in turn your engagement with consumers.
Inviting customer feedback and reviews can also help develop brand trust. Consumers like to feel seen and heard so it is important to not only welcome feedback but also make a point of following up on the points raised.
3. Meet them where they are (multi-channel marketing)
Marketing across platforms is a great way to boost your brand awareness and engagement. Using mediums such as radio and digital allow you to take advantage of radios targeting and reach abilities while also meeting your consumers on social platforms and inspiring action. Using multiple touchpoints means consumers can instantly recall your brand. Using a combination of mediums increases the frequency at which your demographic encounters your ad. Multi-channel marketing can maximus your targeting efforts and increase brand trust, all of which as mentioned lead to greater customer engagement. A Radiocentre study found that listeners are 59% more likely to engage online with a brand after hearing their advertisements on the radio. In the case of travel brands, the collaboration of radio and digital is perfect. For example, a customer hears your ad on the radio and is later present with your ad on their social platforms, they can recall your ad from the radio (building trust) and are then able to take immediate action from your digital ad (call to action to book now etc).
4. Provide value
Another sure-fire way to build an engaged audience is to provide your consumers with value. This could be in the form of entertaining ads that bring to life your brand personality or offering great customers experiences with customers review to back it up.
Creating quality content is vital to a successful campaign. Creating an ad that is entertaining and memorable can sometimes feel like the hardest part of your marketing campaign. Every brand wants to create the next viral ad, the truth is it is more important to create an ad that fits your brand personality and connects with your demographic. Audio branding is a fantastic way to do this. Creating an audio logo or distinct brand identity with audio can really set you apart from your competitors, especially during this time.
Another great way of displaying your value to your audience is through customer testimonials and reviews. You can say repeatedly how fantastic your company is but hearing it from fellow consumers can really strengthen your brand perception. 93% of consumers say that online reviews influence their purchase decisions (Qualtrics, 2020). This is a huge percentage and shows clearly that utilising your consumer's reviews when marketing your product can be a powerful tool.